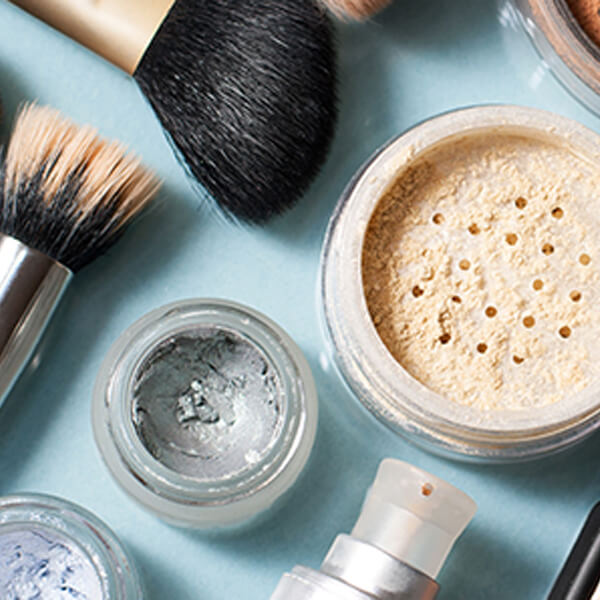 Fashion & Beauty
Get insight into what's in style, what shoes to get for this Spring, or which tattoo style is right for you! Follow the fashion!
Do you like guys who are hairy?
Do you like a lot of hair a modest amount or none at all

Have you ever used proactiv?
I started a few days ago and my face has broken out pretty bad. I don't know what to use for skin treatment.

Your opinion on tattoos?
Do you like them on guys/girls? How many is too many? Favorite place for someone to have one?
Good online clothes? (Girls)?
I already use missguided, boohoo and prettylittlething... any other good ones i dont know about?

I hate my hair?
I got very dry and straight hair. Can someone reccommend me some products for my hair. Can I somehow make my hair have more volume and...

How to deal with black heads, spots and dead skin on face?
It been so long i have dead skin, spots and blackheads.. i'm really so pissed off.. i believe it because puberty.. but wtf it really...

What do you think of girls who don't wax/tweeze their eyebrows?
Legs and armpits, etc are shaved, but I like my full eyebrows and leave them alone (except a pencil to fill in small gaps and an eyebrow...

Women: Do you prefer a man with a shaved body?
From the neck down, do you prefer a man to be cleanly shaved, trimmed, or hairy? This counts for the back, chest, stomach, groin areas....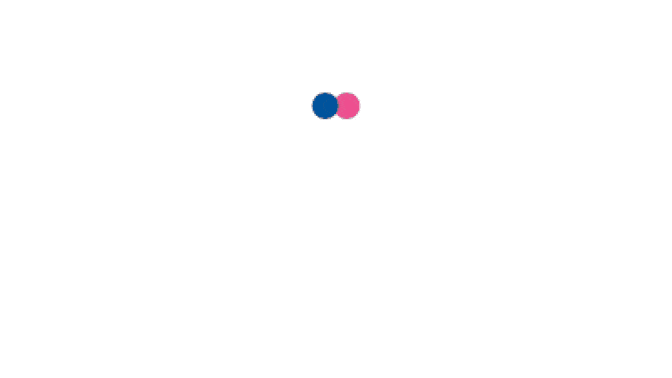 Short or long hair on girls?
I prefer, it differs me from the typical long haired girls.

Is it acceptable to wear leggings in public?
I love colorful leggings! If I wear them in public, I generally wear a longer shirt so I'm all covered. But if I were to wear a colorful...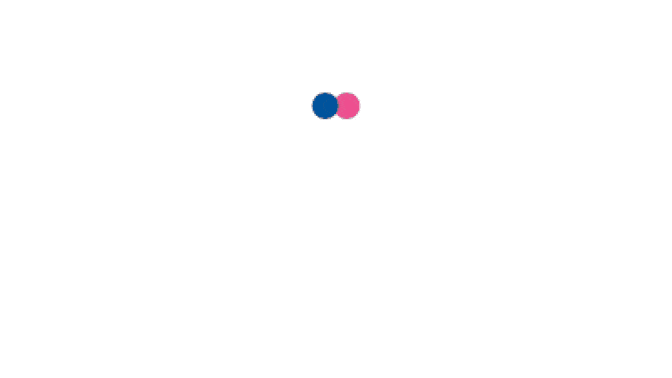 What hair colour should I try next?
other than my current hair colour what do you think would be a nice choice. I'm thinking of trying dark green since I've always wanted...
Does unnecessary cosmetic surgery bother you, would you consider it to be a turn off?
If you think that a friend of yours or someone you wanna date has a beautiful face, and pretty much everyone else thinks the same...
What do you think of beauty marks?
What do you think of beauty marks? Do you think they add to someone's attractiveness or it makes them unattractive?