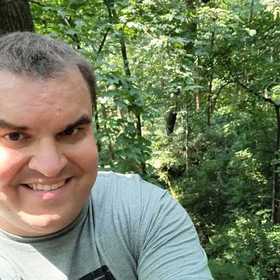 Relationship: Single
Works in: Education
I USED to be GAG user "CincinnatiRedsFan" but GAG deactivated my account for unknown reasons.

I'm a jack-of-all trades type of guy. I'm a high school English Arts teacher here in Ohio, and I have a close family. My favorite sport is baseball, I'm completely sober with any form of a substance, I'm very intelligent, argumentative, I love to read, write, lift weights, swim, and many other things.

P.S. I'm a die-hard Cincinnati Reds, and Bengals fan, and possibly an upcoming Indianapolis Pacers, and Columbus Blue Jackets fan.

If you want to know any more, just message me.
Xper Points 20,365
Moderation Success Rate
No. Superb Opinion