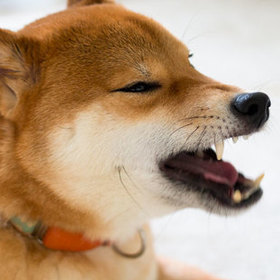 myTakes
+1 y
Guitar for the Superstar: The Ultimate Guide to Starting to Learn Guitar
This is going to be a long-as-crap myTake since there is a ton of info, so I leave this table of contents here so you can search through what you want and don't want to look at (*cough* Command + F *uncough*). I'll also put a TL;DR; outline at the end! Table of contents: 01. INTRO BUYING A...
+1 y
Drum drums for dum dums: A guide to teaching yourself drums
So you want to be a drummer, eh? Here is going to be a (most likely) three part mystical episodic adventure through beginning rock instruments and teaching yourself music. It is long, but I'll put a shortened list at the end. Hope you enjoy my first myTake. Everything I'm saying comes from...
Xper Points 46,791
Moderation Success Rate
No. Superb Opinion