How often do you see plus size women with fit/skinny men?


I THINK These couples are beautiful

If you have photos please share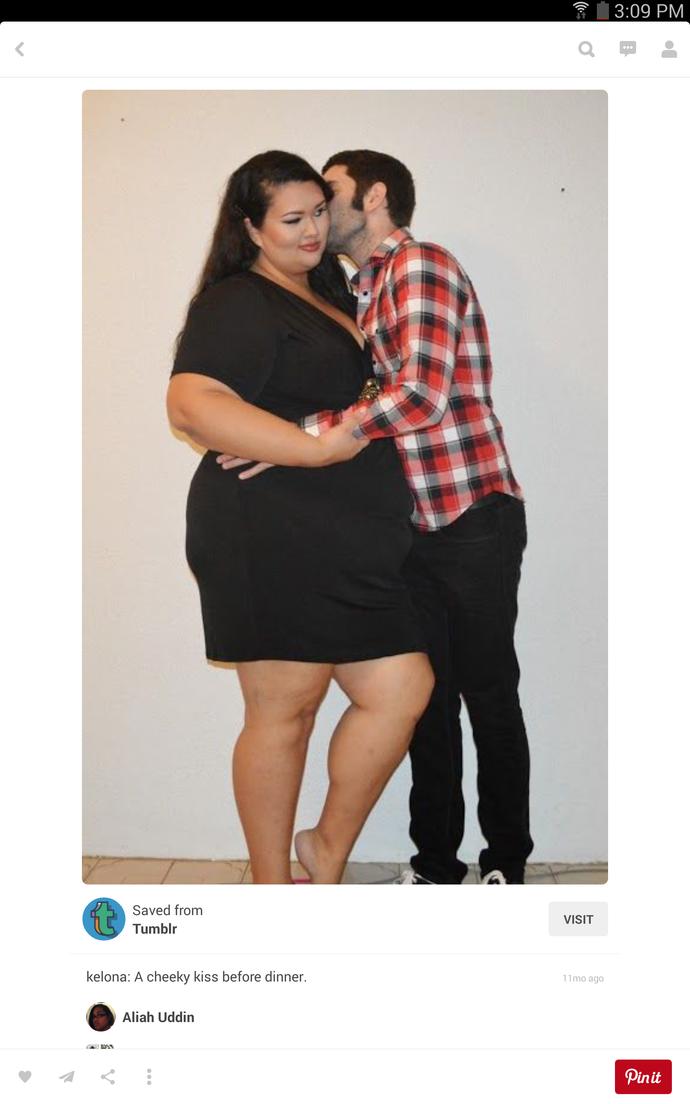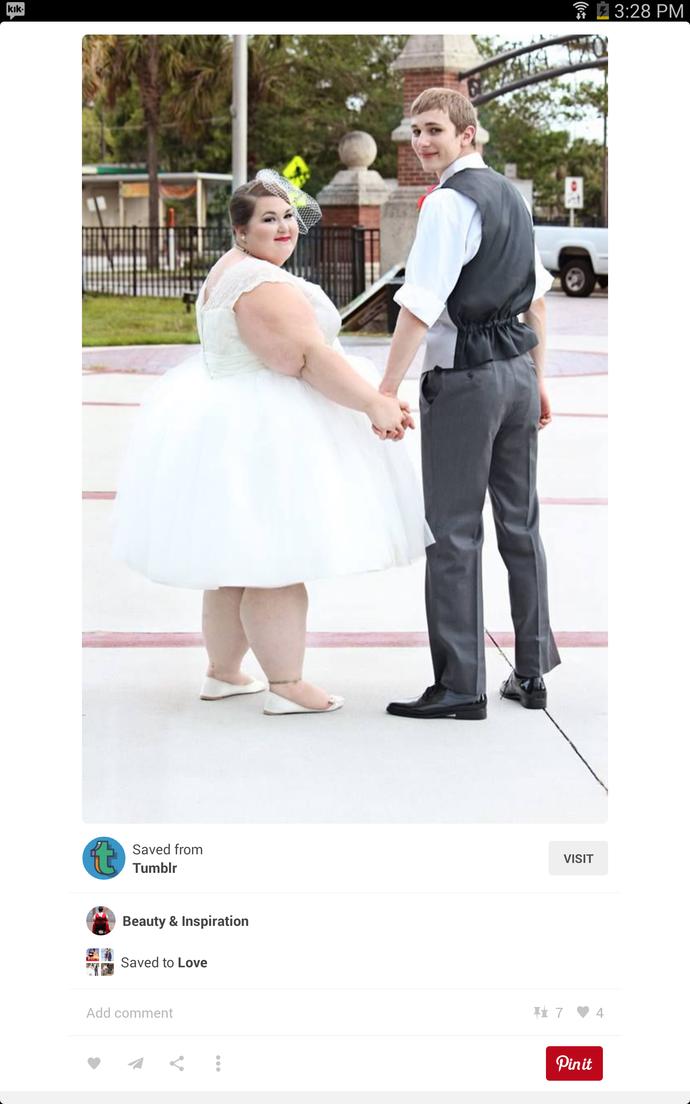 Updates:
Loving the answers so far 😊
---
My best friend LOVES 'plus plus' sized women. I like 'em with a little bit of chub.
It's nice seeing a coupe who look happy together no matter what they look like physically though.

I think both of these are usually not really healthy in their mental state. The obese women are obviously not the most mentally healthiest and that is expressed with their eating disorder and the guys being attracted to such unhealthy behavioural pattern do have something wrong with them as well.

As a result I find it simply offputting.

It's pretty common. More common than big men and fit women couples. Only time big men can date fit women is if they're rich.

Those aren't plus size, they're just fat.

depends... i don't tink it's your business who dates who..

Gives you hope?

Those guys are damaged and either believe or actually can't get better.

Not that uncommon. What's uncommon is for me to see plus size women with fit, skinny, tall, men.
They're regular couples. Why put Labels on people?

i see it pretty often, but its usually country people for some reason. i dont get this at all.

I'm not plus sized (anymore) but I'm tall and curvy. My guy likes me whatever size I am. I met him when I was a, size 16 and I'm now down to a size 10/12. He may not care what size I am , but I know he likes something to hang onto.

they aren't plus size.. they are obese... :S

I hate to burst your bubble but the couple in the second picture are no longer together anymore. She has a YouTube channel.

Also, even though I am not morbidly obese like these women, I am considered plus size. I am overweight but I'm not huge and I get approached by fit and skinny men too.

Personally for me, fit and attractive men liking me is not a surprise to me. I'm not trying to sound Conceited
Click "Show More" for your mentions
Select as Most Helpful Opinion?
You cannot undo this action. The opinion owner is going to be notified and earn 7 XPER points.