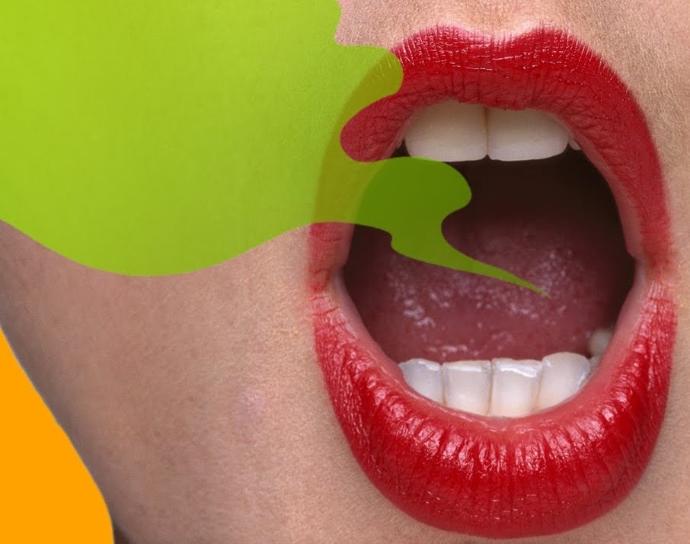 Updates:
---
Most Helpful Girl
News flash: Everyone has bad breath after sleeping.. some more than others, but nobody smells like spring fresh upoon waking up... What planet are you from? that you don't know this? ... ... and most people will not kiss eachother in the mouth after waking up. You're gross. D:

Perhaps you should consider dating a mannequin rather than a human.
Most Helpful Guy
lol! this dude said smells like 3rd world ass! this dude got me rollin!