Me and my boyfriend have been doing long distnace and he's visiting this weekend so I want to wear some sexy lingerie. I've always worn sexy bra+thong with him but never wore anything more than that. so I'm thinking of wearing a babydol! Girls! when was the first time you wore sexy lingerie for your boyfriend? not just sexy bra and underwear but perhaps a sexy nighty babydoll?

guys! is 20 too young to do so? My boyfriend is 24
Also, thoughts on this lingerie? best to worst? i'm 5'2 slender (115 lbs) 32B with a big ass!
1.



2.



3.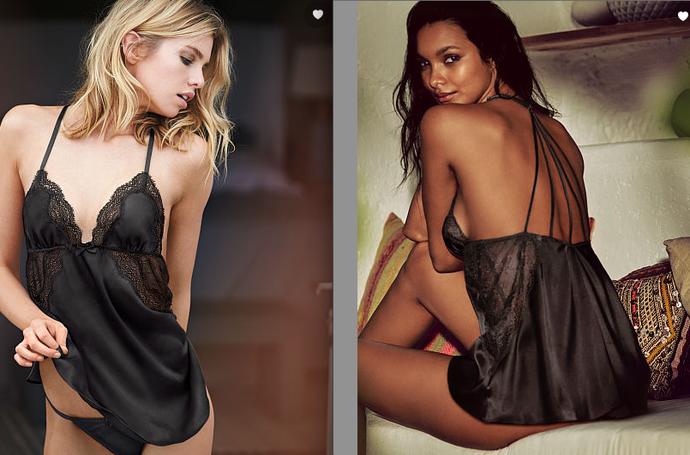 4.


5.

Updates:
---
Most Helpful Guy
Your boyfriend is not going to make a distinction between these. They are all the same type of lingerie. They are very nearly the same color. Numbers 1&2 are noteworthy in that they have patterns in the fabric. Otherwise there is not much comparison to be made.

Guys will notice that if one is black or white or red or blue. Guys will also notice that a gown is different from a teddy and that a bodystocking is different from a bustier.

Just choose the one you like best. That is the one the he will like too.