Just wondering what does society esp the women in particular think about a woman's body hair.
Women in general aren't much fond of lot of male body hair on their partners but in general on a man it doesn't bother them and infact they easily get into loving relationship with a very hairy man even though earlier she said she wants Smooth skinned man.
But what is female view on other woman's body hair?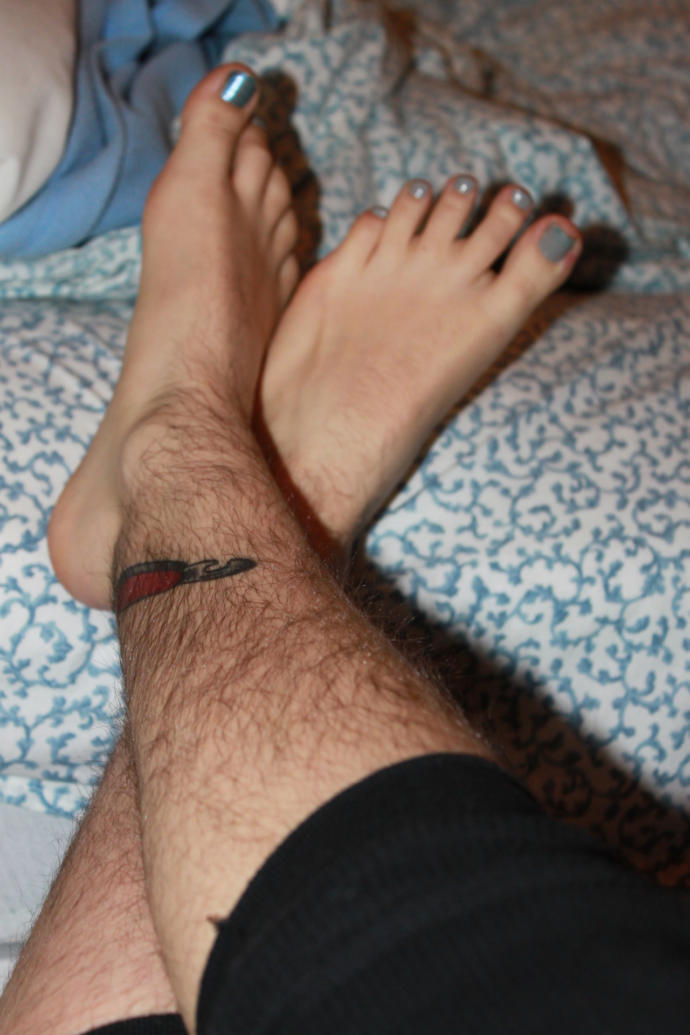 Updates:
---
Most Helpful Girl
I don't find smooth skinned men attractive. I like a decent amount of dark facial hair and body hair - legs, arms, underarms, groin, some on his butt and lower back, chest - totally fine with it!

I wax/epilate/shave everything on myself. I feel more attractive. But women are meant to have body hair. Depending on your heritage, it shouldn't be thick and dark in male pattern areas. For example if a woman has a lot of chest or facial hair then it can indicate insulin resistance/hormonal issues. But some women naturally have darker hair, so they have a normal amount of hair, it's just more visible.
My partner doesn't mind body hair but he would prefer I was smooth. It's not a huge deal to him though, plus my leg hair is pretty blonde if I grew it anyway.
Most Helpful Guy