What are your thoughts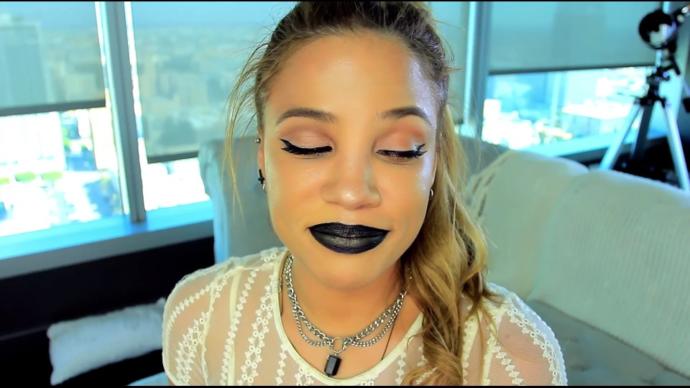 Updates:
---
Most Helpful Guys
Black stands out for all the wrong reasons, except during Halloween parties.

Dark colors look good on select few women.
Why only ask the men?

Us men don`t know shit about makeup, so why even listen to use lol

Some look good with it, while other don`t.
Most Helpful Girl
some. girls pull it off really well tbh