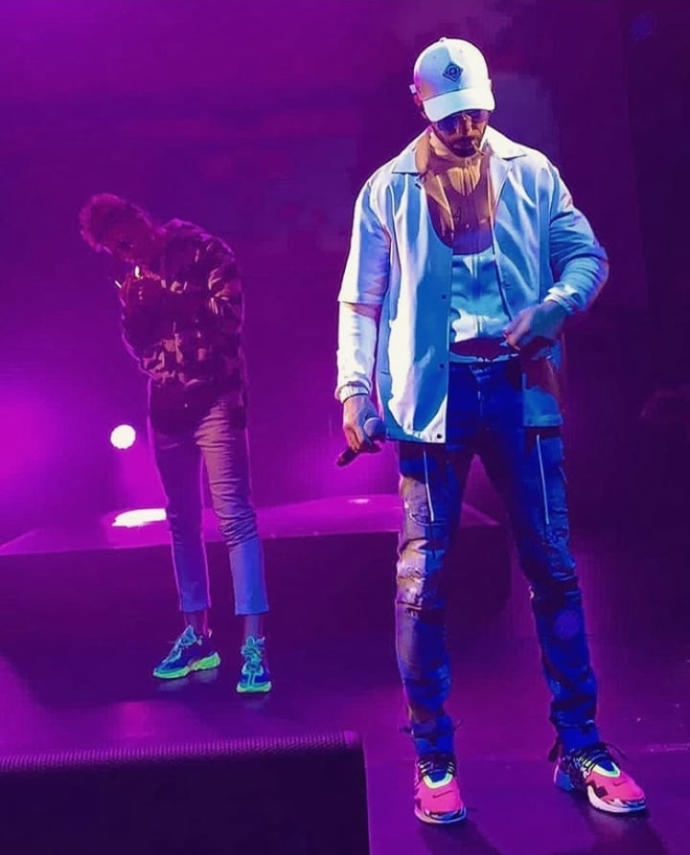 I'd give him a 9/10
Updates:
What do you think of his outfits?
---
Most Helpful Girls
I'd say it's true women almost always give lower ratings than men. Who is who? Are they the same person?

Anyways, I'd rate 9/10 but the 2nd from the bottom picture is at a bad angle. That one I'd rate 6. The last picture is good.
Most Helpful Guy