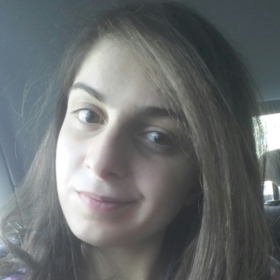 Relationship: Taking a Break
Works in: Student
Welcome to my profile. And yes, I am a little bird.
I am an engineering student who is interested in science, politics, news, history, art and food.

You can invite me to your questions If you like.
I rarely answer questions about sexuality and stuff, please do not invite me to that kind of questions.

If you want me to follow back, just message and introduce yourself. If I find you interesting, I will follow back.

Have a nice day.
Xper Points 6,754
Moderation Success Rate
No. Superb Opinion