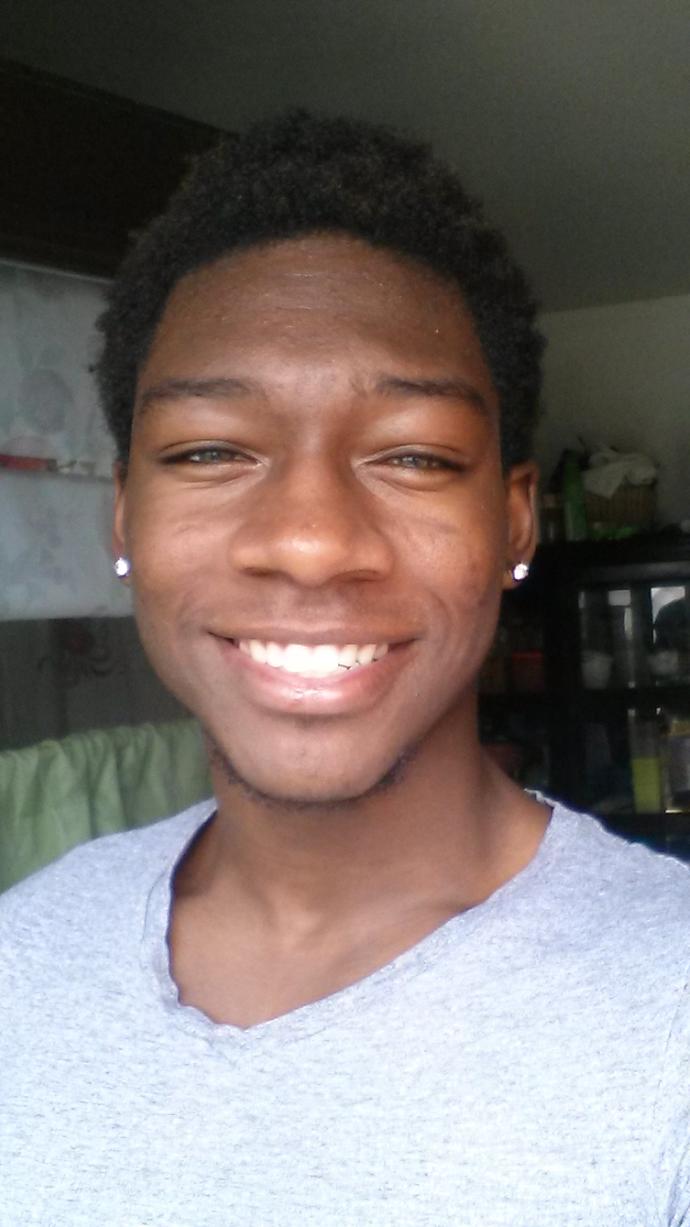 I don't really like black chicks and I thought it was a nicer way to reject an ugly girl


Updates:
---
Most Helpful Girl
well honestly, you are no friggin Adonis either. And I hate to break it to you: you are black too dude...

But I understand you, in fact, I'd never date a black man myself because they all look ratchet. I'm sure telling them this is nicer than just a "no, thanks"

pff get over yourself man. Arrogance is the worst.
Most Helpful Guy