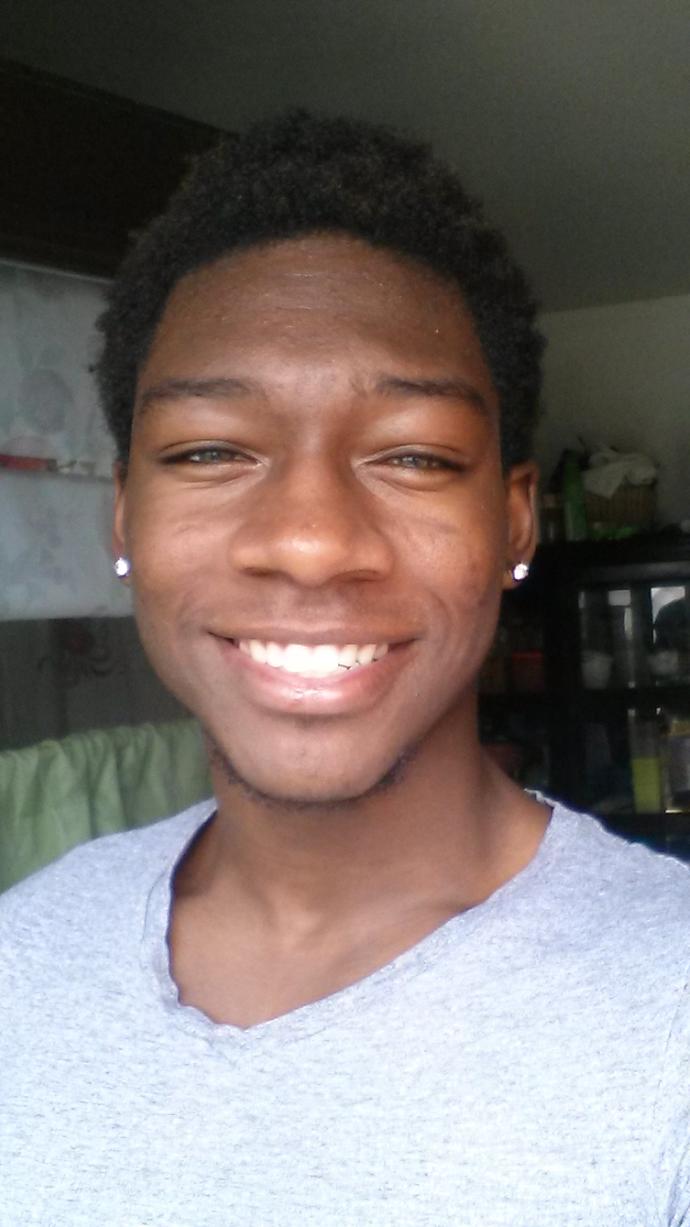 I don't really like black chicks and I thought it was a nicer way to reject an ugly girl
Updates:
---
Most Helpful Girl
No it's not. That's just killing her fucking self esteem. Assuming that all black girls are the same is just another racial stereotype that pisses me off. Not only that, but generalizing black girls and saying that they're not "eye pleasers" is bull shit. Don't assume shit like that because now you're just stereotyping your own race.
Most Helpful Guy
"because there ratchet " ? Wth does that even mean?

She just said you were hot. A normal person would've been glad and said thank you. Instead of making this pleasurable for everyone, you had to ruin her day. So yes, it's bad... She didn't ask you to take her then and there. Learn to behave with people please...