Redheads are often perceived by their stereotypes, like having a strong and fiery temper, being crazy, and a bunch of other stuff too. Do you consciously, or unconsciously do this? I'm no redhead, but by watching game of thrones, I got really curious about it xD Dunno why


And sidequestion: As a fan of game of thrones, and science; is it biologically likely for there to be so many redheads in there? and if so, why are they mostly in the north? Are there any linking to biology, or is it just plain coincidences?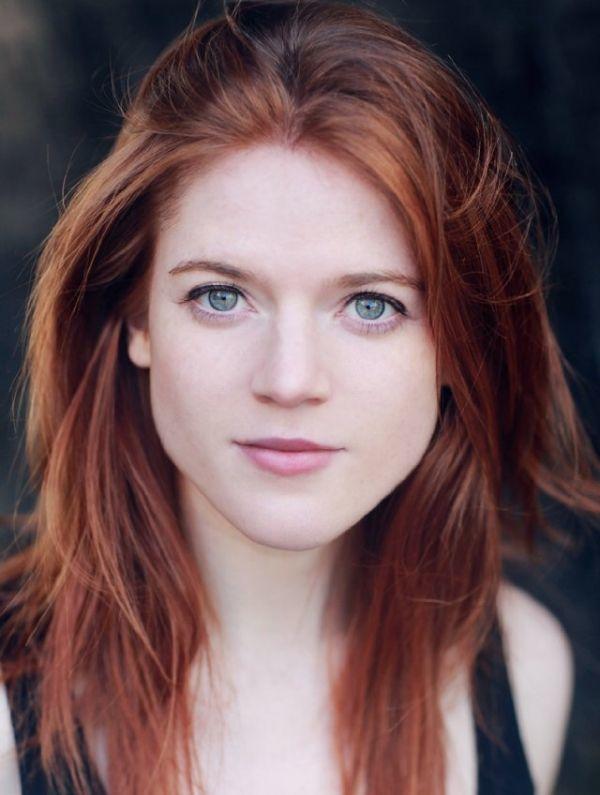 Updates:
---
Most Helpful Guy
Most Helpful Girl
Yes. But for reasons unknown I like it more when they have brown eyes. I don't know why.