I have been pretty athletic for most of my life and was skinny/fit for a long time. This has been my body type for the last couple of years. The last picture (white bra/panties) is most similar to me. I'm most sensitive about my stomach. I'm still pretty athletic.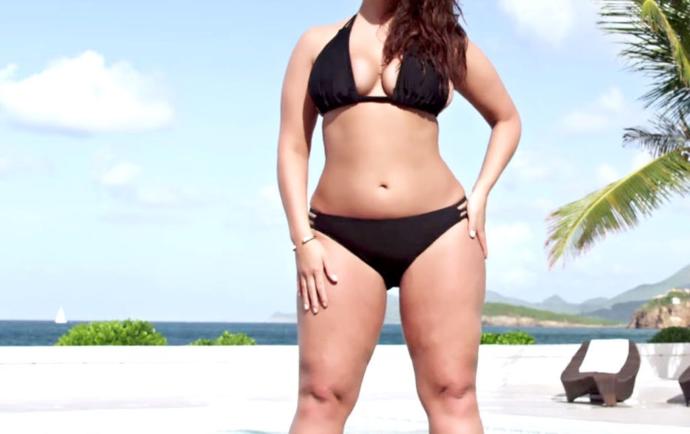 Updates
For those who have said that there are other aspects involved, I definitely agree. But there has to be a degree of physical attraction to be compatible.

So, I should have phrased the question:

Are you attracted to this body type based on physical appearance alone? Yes or no.