Firstly, as you all know, beauty is an individualistic and subjective thing. So you can agree or disagree but for me, these ladies top the list!
Here we go, hope you enjoy!
KAJOL-INDIAN
CHİAKİ KURİYAMA-JAPANESE
LORENA GARCİA-SPANISH
ALESSANDRO AMBROSİO-BRAZILIAN
ARİANA GRANDE-AMERİCAN
BARBARA PALVİN-BRAZILIAN
BEYONCE-AMERİCAN
ZARA LARSSON-SWEDİSH
ELÇİN SANGU-TURKISH
ELENA TEMNİKOVA-RUSSİAN
MEGAN FOX-AMERİCAN
EVA MENDES-AMERİCAN
ATİYE-TURKISH
JESSİCA ALBA-AMERİCAN
KEİRA KNIGHTLEY-UK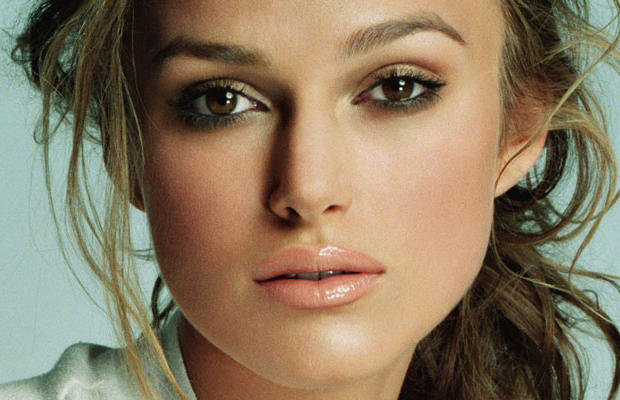 LEIGHTON MEESTER-AMERİCAN
LY NHA KY-VI-VIETNAMESE
KİKO MİZUHARA-JAPANESE
NANA IM JIN-SOUTH KOREAN
AALİYAH-AFRİCAN
Well, I know there's so much different beauty around the world, but those are my favs. So you can share yours as well!
---