Some time ago I came across this picture of a rapper (
little Uzi Vert
to be specific) who got a diamond implanted on his forehead (which was ripped off by his fans during some concert but apparently he still has that jewel):
... and then another one (
Dan Sur
) got gold chains surgically implanted into his scalp: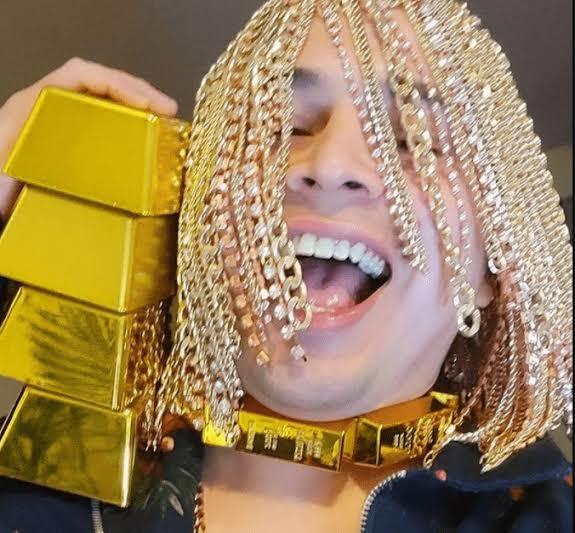 Seriously, rappers do crazy stuff.

What's your opinion on extreme body modifications like these? Would you ever go for something like this if you had enough resources?
Updates
Dang, they literally changed the rapper's name.
*little*🤣