Layering is necessary for covering up when it gets suprisingly cold or to shed some clothing for an unexpcted heat wave.
- Cardigans
- Blazers
- Under shirts
- Tights
- Scarves
- Thicker and thinner socks
- Pullovers
- Hoodies
- T-shirts
- Gloves
Use these to layer your clothing > make sure you can easily shed a few items or put on some more. =)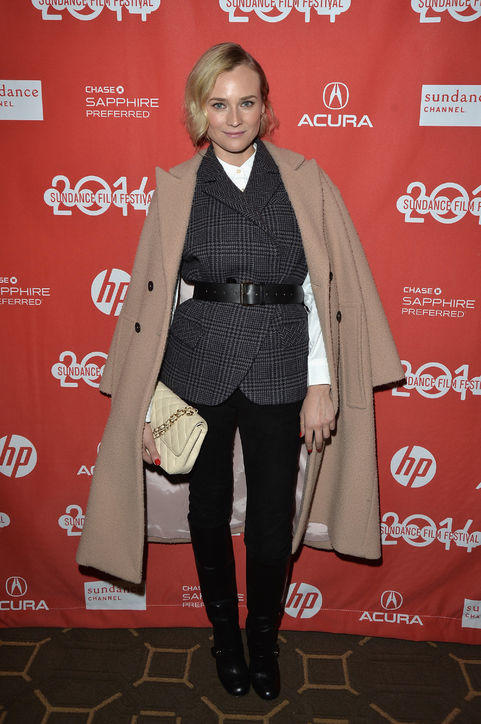 Good luck!
^-^
---