Coconut oil is THE oil which i think everyone should use because its available easily and REALLY SAFE to use...and the best part is that it can be used for various purposes
How can it be used?
1. To moisturize skin
2. To moisturize hair (it can be used as an oil mask that you can leave overnight, or simply as a daily hair oil)
3. As a scrub (the best idea is to use it with some sugar and also essential oils)
4. Used as a shaving cream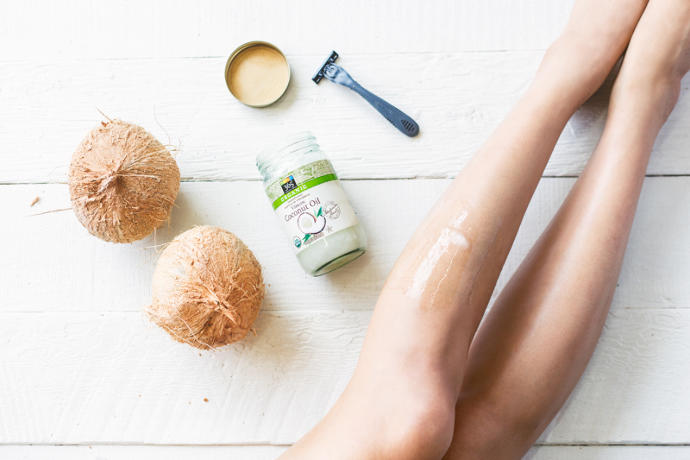 5. Use it for cooking
GAGers! how do you use coconut oil??
---