Layering! It's all about layering, people!

Colors that work best with this season typically are: navy, maroon, pumpkin, purple, mustard, army green, golden... And yet, rules are made to be broken. Whether you want to go a more traditional route or be the rule breaker - is up to you.

Just go out there and have fun!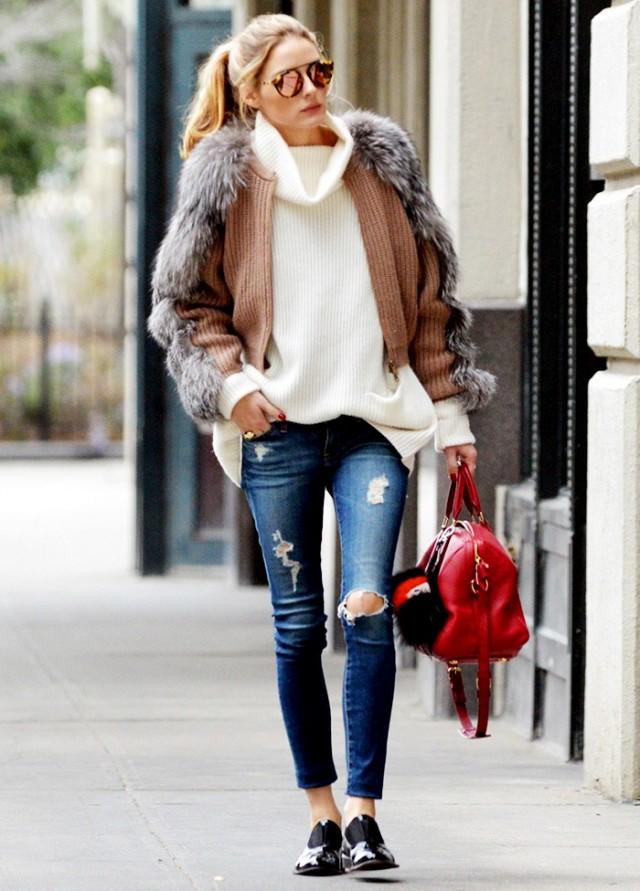 What is your favorite Fall outfit?
---