I've got a cami top that's full coverage but has really thin straps, too thin to cover my bra straps. The resulting look is like this: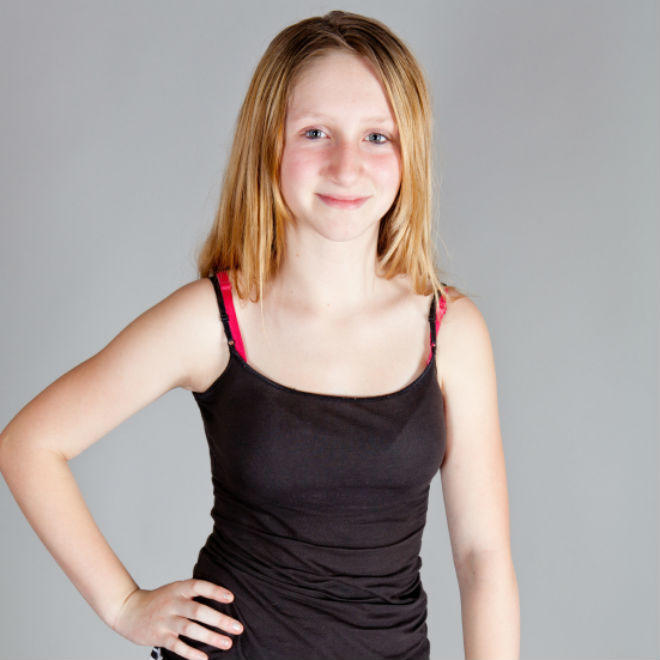 except my bra straps are nude (which doesn't blend in with my skin color since I'm dark). I'm not a fan of the exposed bra straps look and avoid it as much as possible, but the strapless bra I have is cheap as heck and doesn't hold anything, a total waste of fabric.

SO, visible bra straps---horridly tacky, or forgivable if not TOO exposed?


Select a gender to cast your vote:
Updates:
---
Most Helpful Girl
I have always been perplexed as to why it is such a cardinal sun to allow bra straps to be shown. They aren't genitals or government secrets. They are elastic freakin straps for our clothing, clothing that we get criticised for if we DON'T wear! Women gasp in horror when they see one and quickly rush to their fellow woman aid to help protect her dignity. I feel like taking my bra off and throwing it at the prudes.

Rant over.