The picture below isn't me, just the shade I'd like. I have a sudden urge to dye my hair a fun color (I'm soooo bored with my hair), but I also don't want to look like I'm just trying to get attention.

What do you think?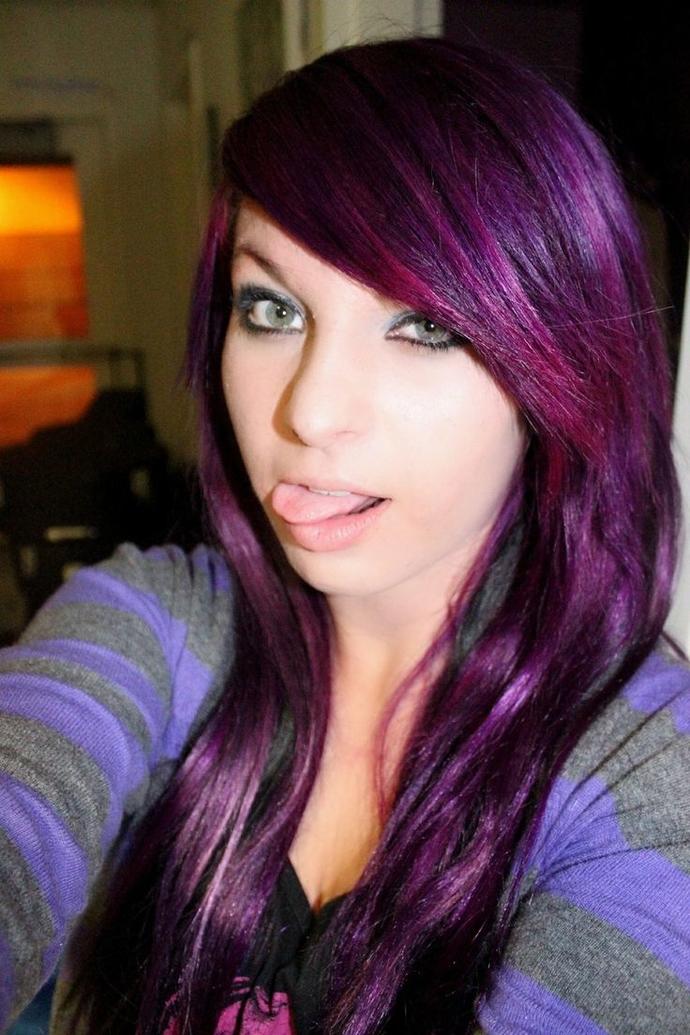 Updates:
---
Most Helpful Guy
I don't think it is attention seeking - I find it an expression of individuality and I think it looks amazing
Most Helpful Girl
No, it doesn't.

I think it looks like an expression of the person's personality.

They are willing, daring, and take risks when it comes to styling or being different.
That's a positive trait to me.