Which should I wear all the time? Which is best for forplay?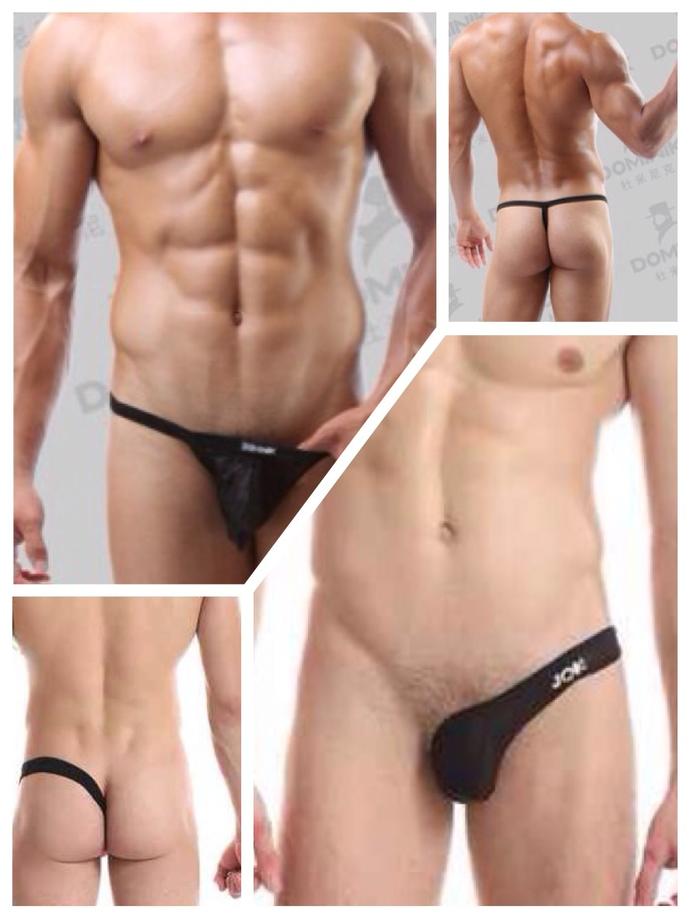 Select age and gender to cast your vote:
Updates:
I'm surprised no one likes the trunks they seem well balanced, fashionable and sexy. Remember in casino royale, when Daniel Craig comes out of the water at the beach. He's got those trunks!
---
Most Helpful Girl
I don't really think about guys underwear
Most Helpful Guy
No leopard thong, come on man...