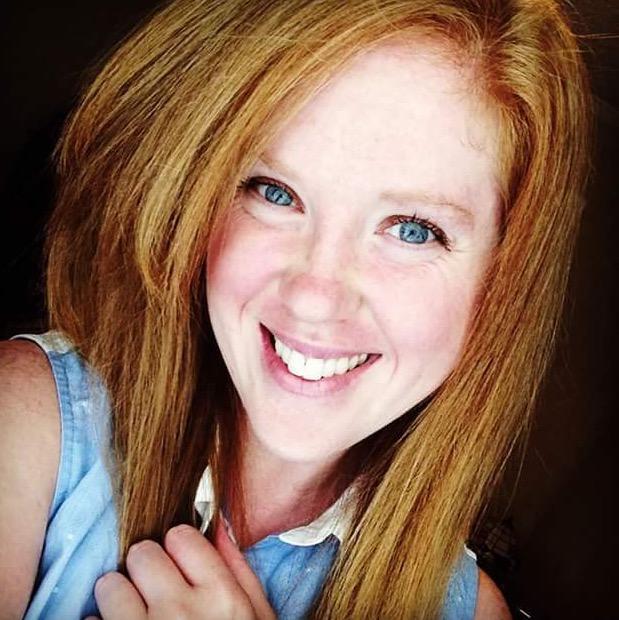 Do you think it's rare that you find a redhead with blue eyes like me? What's your opinion on redheads? Do you think they're wild like everyone says they are? Me personally, I'm very quiet and shy. Should a redhead ever color their hair or is that a big no no?
Updates:
---
Most Helpful Guy
I guess that I will reply to this since ksoma blocked me, even after asking me a direct question. To answer his ignorant question, just because he wants to believe that they are associated that doesn't mean that they actually are. There is no such thing as objective reality. Something is not true just because he wants it to be. The fact is that they are not associated. Most people with red hair have brown, hazel, or green eyes, and few have blue eyes. Red hair and blue eyes is the rarest combination in the world.

(That, of course, includes among people with red hair. The distinction that he tried to make was ludicrous and nonsensical.)

All of this can be found will a simple Google search.
Most Helpful Girl