If you don't like , okay.. but don't be rude or mean in the comments. I'll post two photos of four different plus size models in lingerie outfits or bikinis just choose which one you like the best 😊

1) Diana


2) Bree Westbrooks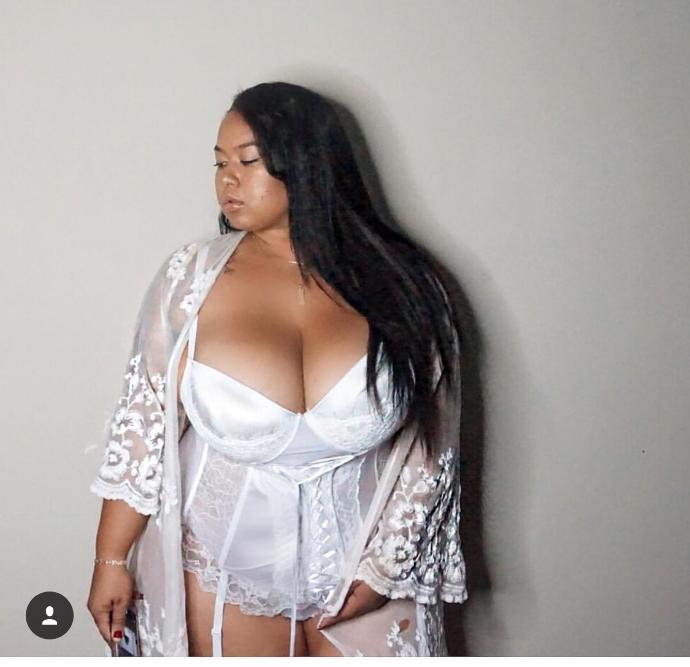 3) Loey



4) Passion Jones

Updates:
---
Most Helpful Guy
Yikes! They all need to drop at least 50 lbs both for their health and to look much, MUCH better. Of the group, I'd say girl 1 has the best shot of looking hot after weight loss. Also, with her current look she should downplay most of her body (by trying to cover trouble areas) and play up her boobs, which are her best feature (probably with something see through or exposing a lot more.
Most Helpful Girl
I don't see why anyone should be mean. All kinds of colors and sizes are beautiful. We were not manufactured in a factory for all of us to look the same. If I were that size, I don't think I would ever have kind the confidence to wear things like that, so kudos to them.

I think all of them look great, but if I had to pick one, it would be Diana.