Guys, Hey guys, what do you think about mixed race girls?
I find them very attractive myself but I'm a girl hahaha~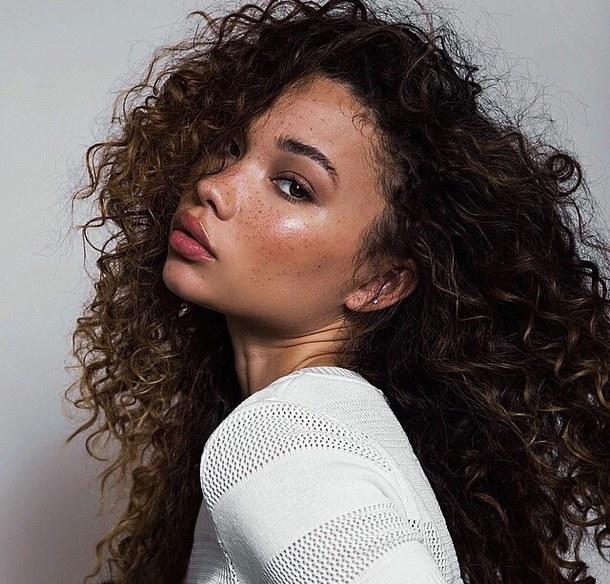 What do you men think? :)
Updates:
---
Generally very attractive. Thandie Newton is an excellent example.

You are right when you say they can be very beautiful

They're attractive for the most part.

I think they are attractive.

They all look the same, and its not very attractive honestly

Why shoukd race matter? Thry are hot no mstter what race.

some are pretty some are not, same as with any skin tone

my life is complicated enough already so I dont need help making it more complicated. Enough people are already working on making things hard on me so no need for me to help them

I like pure white. it is my preference.

Some are hot some not so much. Just like any other race.
Click "Show More" for your mentions
Select as Most Helpful Opinion?
You cannot undo this action. The opinion owner is going to be notified and earn 7 XPER points.