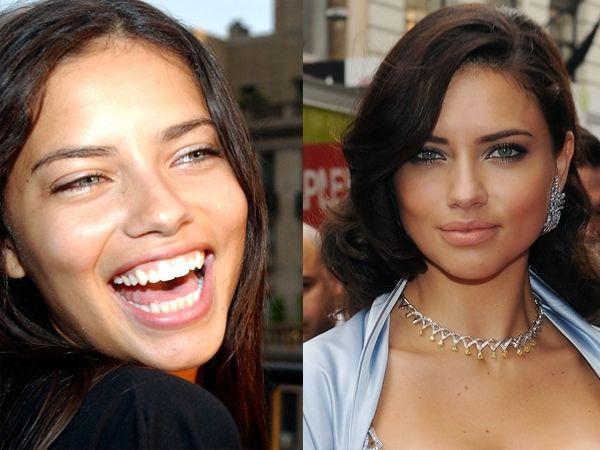 Select age and gender to cast your vote:
Updates:
---
Most Helpful Guy
Usually "with" in my case, but I think you biased your poll by using a girl who already looks great without.

Of course there are some girls who are so pretty without make-up, like Rose Byrne here:

www.lustyfashion.com/.../...and-without-makeup.jpg

In such cases I prefer "without", but in this case she's such a natural beauty. Most of the time I think girls look better with a touch of make-up.
Most Helpful Girl
I like girls who make choices based on what THEY want for themselves instead of what other people who have no idea what they're talking about think.

It's your time your money your effort. You choose