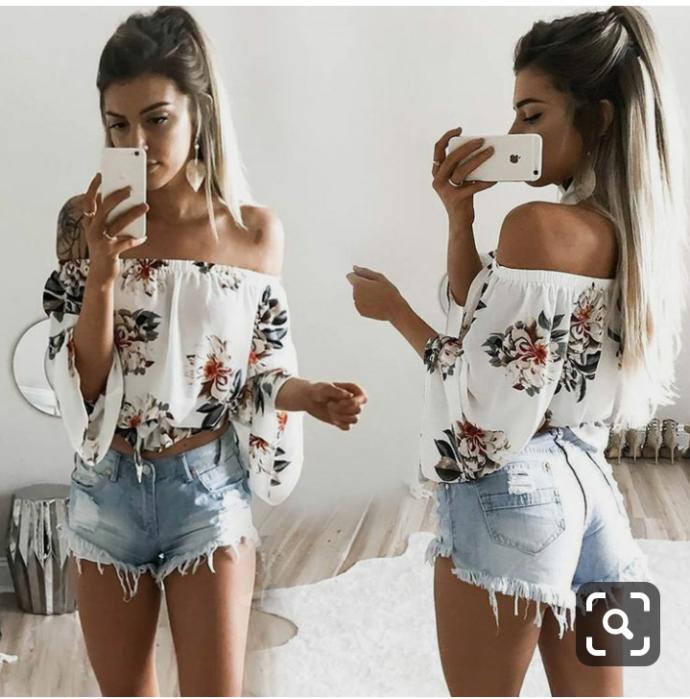 Yes i wear it and feel sexy!

No i dont feel confident enough...
Select age and gender to cast your vote:
Updates:
---
Most Helpful Guy
Most Helpful Girls
Thigh gas are unhealthy and are only achieved by starvation, unless your bones go outwards which is rare. So get that idea out of your head first.
I'm short, don't shave, don't have a thigh gap, and don't really care, since anybody that would care about any 3 of those things much is creepy.