Half black half white




Half black half Asian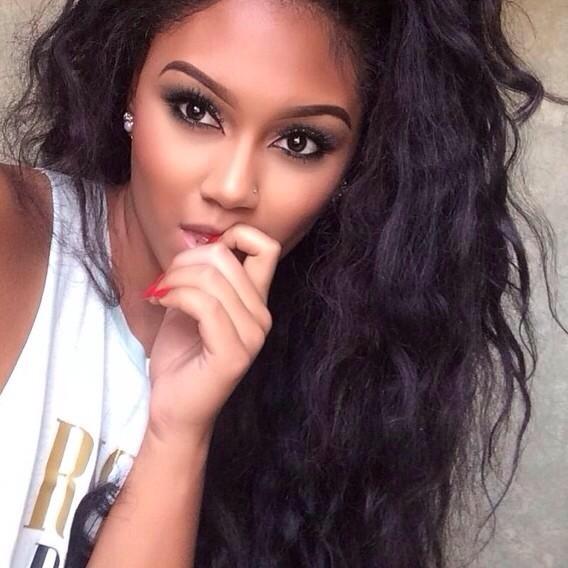 Half white half Asian (East Asian)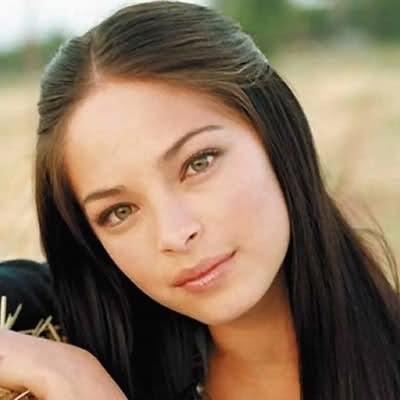 Half white half Asian (southeast asian)



Half Indian half white




If you can find any more interesting mixes, please add them in the comments!


Blasian (black and asian)

Eurasian (southeast asian)
Select age and gender to cast your vote:
Updates:
---
Most Helpful Guy
Everybody, I'm telling you...

Asian hybrids (not matter breeded with whom or what race) are like the most amazing and mystical creatures you'll fiiinnndddd.

Middle eastern and Asian is amazing wow.

White and Asian (this' little kid called Jared, you'll see him floating around Gag, apparently he has girls all over him 😂)

Blasian dudes are like... Thee saxest for dayyysss. The muscular ones are the 👌

Can't wait to see my beautiful hybrid children 😭😱

My heart lies within middle eastern mixed with white girls... They just HAVE me. ❤️
Most Helpful Girl
They aren't might type! I have higher standards that picture and photoshop can't fix.