So I was looking back at some picture from high school and realized just how much I have changed in such a short time.

Top 2 pictures were taken right after highschool (yes, feel free to laugh at me lol), bottom 2 about 2 years later... and honestly I dont think I even look like the same person anymore.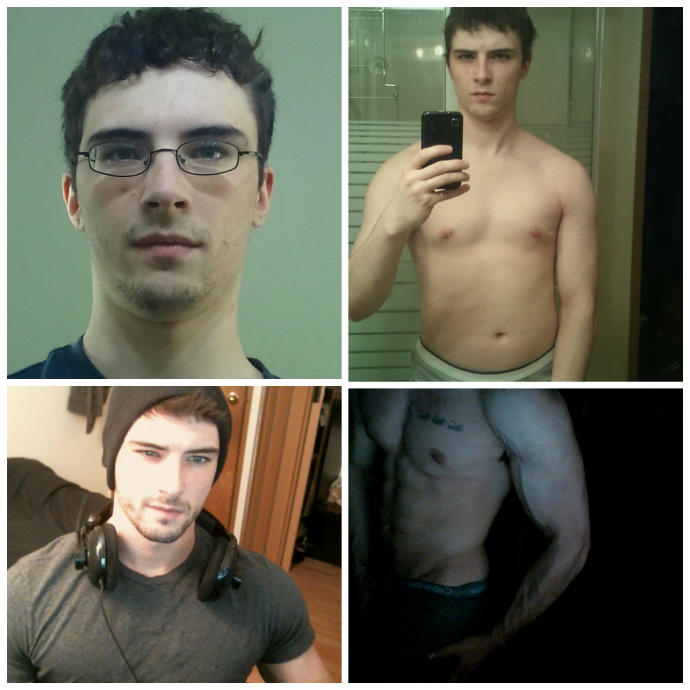 So GaG... lets post some embarrassing pics with at least 1 year difference!
Either your style, or just general apperance!
Or have you stayed pretty much the same?

Let me know!
Updates:
---
Most Helpful Girl
Most Helpful Guy