1.
2.
3.
4.
5.
6.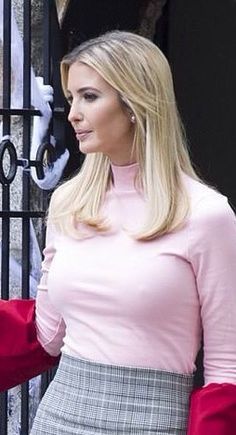 7.
Select gender and age to cast your vote:
Updates
she's a very classy lady.
Updates
The left seems to have a weird fixation on her breasts. I'm sure that's she blone and a model as well doesn't help. She is the classic All American Girl.
Updates
If America was a woman she'd look like Ivanka, a big titty woman.
Everyone loves a big titty woman.