Hello (: I'm shaye. I'm 5"0 feet tall and very petite. I go into clothing stores and their cloths are swimming on me. Not to mention the comments like "we don't have xxs", "your so small!" "That won't fit you". I'm planning to be a dietition or nutritionist and someone told me.. "well, you don't look very interested in food... Are you sure you want to be a dietition?"


This is me, my measurements is 30-25-30, shoe size is 3 in kids.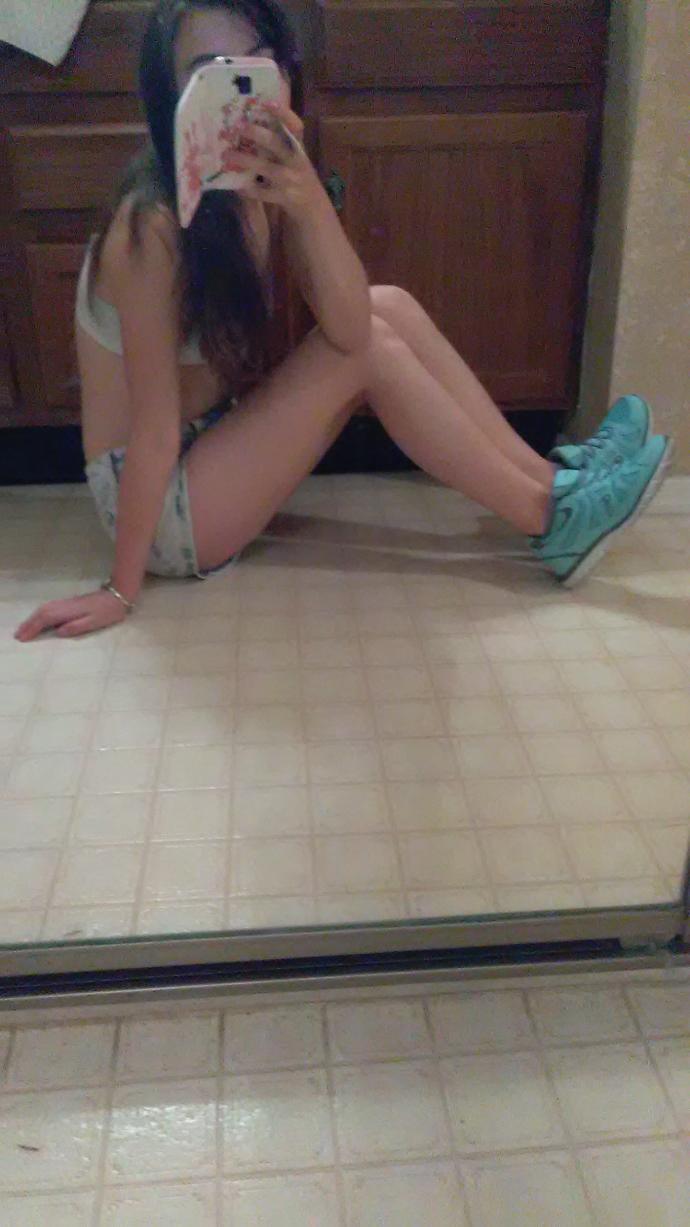 Would you date a small girl like me?


Updates:
---
Most Helpful Girl
@Other_Tommy_Wiseau goddamn i hate your alias sometimes! :P you having petite problems dude. It's okay things will get better.

OP. Don't worry you'll grow it's just a teen thing right now :) but yes it can be annoying