I've been talking to this guy online for a while and he seems to really like me, we had met each a few years ago but recently started talking again. I have mild acne, it's getting better, i have some scars left but only like 3 active pimples and i'm super self-conscious about it, i'm scared he'll see me with my acne scars and all and be turned off, he's seen pictures of me (where my acne isn't really visible) and i am a fairly good looking person. Do you guys think he'll be turned off and stop talking to me? because of my acne and oily skin?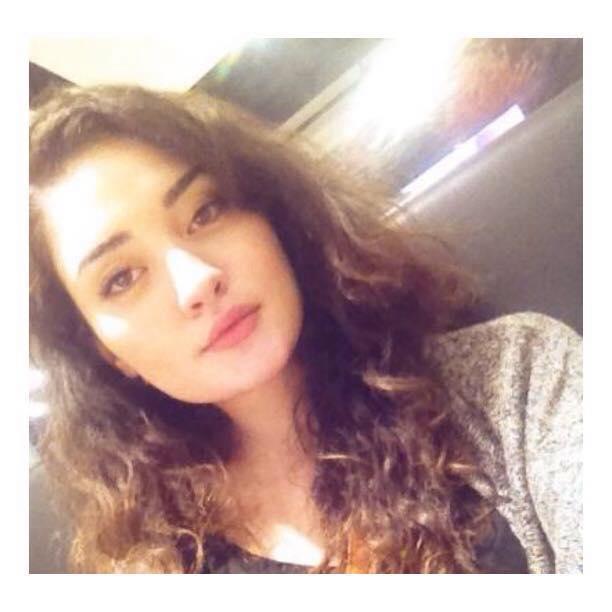 Updates:
---
Most Helpful Guy
Nah, I don't think so. You look great. You have a classically beautiful face!!! I think you look absolutely gorgeous.
Most Helpful Girl
Nope. I never had severe acne, but when I get spots, they're big ones. I was going out with a guy for awhile while I three or four big spots on my chin and it never bothered him. He didn't even seem to notice, although I was certainly thinking about it.

On a side note, if you're interested, I just started using a new face wash and OMG it's clearing up my skin so fast. It's called Yes to Tomatoes, and I have the three step set (scrub, toner, moisturizer). They sell it at Target. I'm obsessed. It's awesome for acne, and even my blackheads are improving.