Tomorrow is Friday the Thirteenth and that always makes me think of everyone's favorite Revenant in a Hockey Mask Jason Voorhees, so to honor the franchise and the date I'm compiling this list of the best Jason Voorhee's memes.
One
Two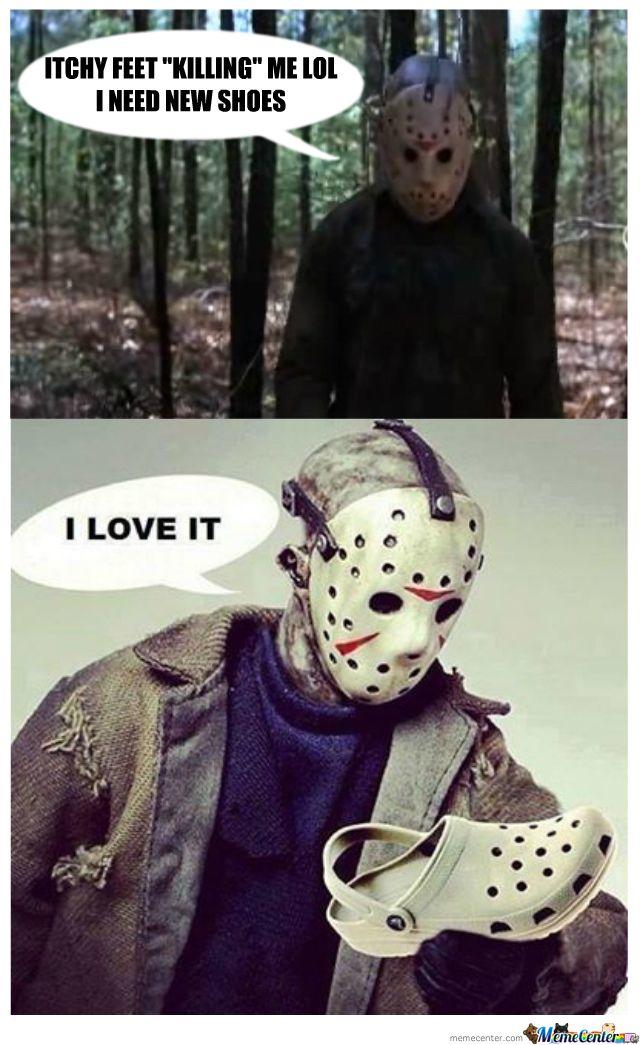 Three
Four
Five
Six
Seven
Eight
Nine
Ten
Eleven
Twelve
Thirteen
Well that's all for today folks.
Happy Friday the thirteenth, and good hunting Jason.