When I was younger, I was a huge Tweety fan or more like Fanatic lol. If it had Tweety on it chances are I had it and that includes many different types of Tweety stuffed animals. Recently there were questions on here about your favorite cartoon character and favorite Looney Tunes character, which reminded me of my Tweety obsession. That reminder led me to find these quotes, I had a hard time choosing but I finally narrowed it down to the top 18. Hope you enjoy! :)
1.
2.
That's a quote I relate to, something I'd like to say to people .
3.
4.
5.
6.
7.
8.
9.
10.
11.
12.
13.
14.
15.
Another one that I relate to and a question I wonder a lot myself.
16.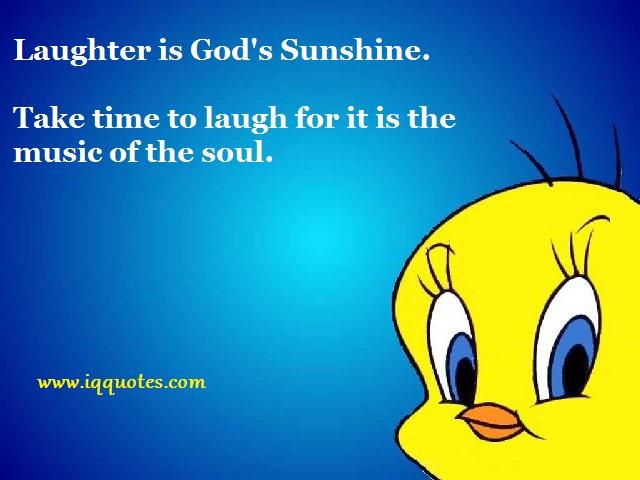 17.
Another one I relate to
18.
Well, the concludes the quotes, hope some of them made you smile.