I had listed my celebrity crushes before being Mandy Moore, Kate Upton, Kate Beckinsale, and Alexandra Daddario. I visit with my mom frequently as it is not always fun to be at my roommates house and it is more relaxed at my moms but recently she has been watching Reign the tv show and I kept on seeing this girl and the more I see her the more I find myself going she's so cute. I think I have cute crush on her.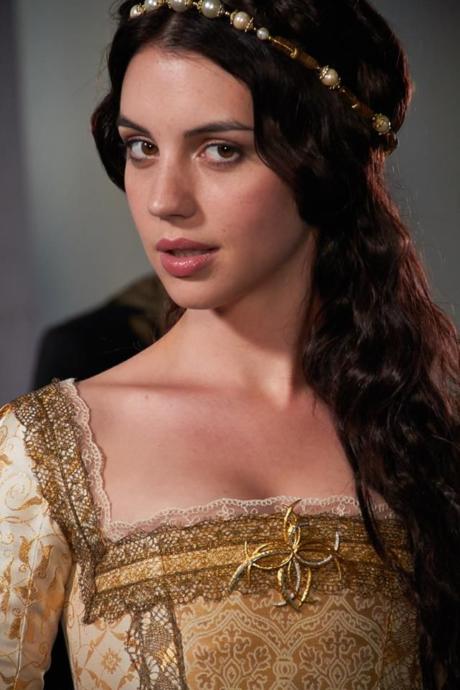 This is kinda like my temporary crushin' over a celebrity and putting magazine clippings all over the wall.
and while I have a slim to none chance with her I did find out she is actually 30 years old right now "30 years August 9, 1990" But I am going to finish with some causal pictures of her. She is just the perfect mix of sexy and sweet.
This is a little bit more a random post like a show and tell of my recent celebrity crush...
But I will challenge you, if you have one id like to see you do a mytake of yours as well and invite me to it :) JJ over and out