Voldemort: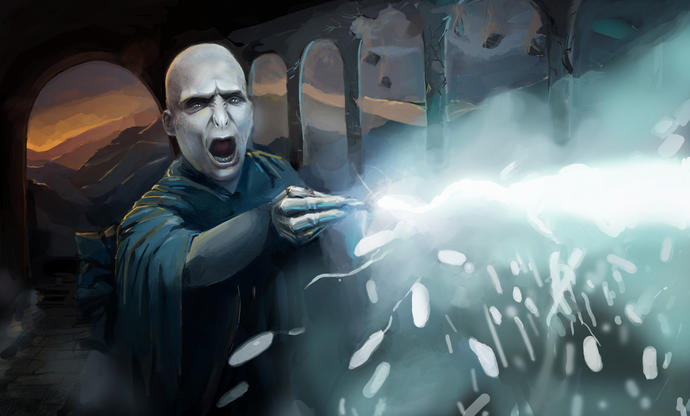 Melkor/Morgoth:
Darth Vader:
Ganon/Ganondorf/Demise:
>:)
Select age and gender to cast your vote:
Updates:
I'm surprised at the number of people choosing Darth Vader. I thought he'd be the least powerful :/
---
Most Helpful Girl
Well, definitely not Voldemort and not Darth Vader. Darth Vader was formidable, but that's cuz he killed off the opposition and baby jedi. <- ;_;
Voldemort doesn't count.
It's between Morgoth and Gannondorf, but since I didn't read Lord of the Rings I'm gonna go with Gannondorf.
Most Helpful Guy
It's understandable if people have Darth Vader as their favorite (especially if they grew up watching Star Wars). But rationally Darth Vader would probably be the least powerfull of them.

The most powerfull spot is between Melkor and Ganon, since both are evil creatures with divine power and have been around practicing evil since the beggining of times.

Voldemort would probably come third.