Does anyone hate Owen Wilson?
I hate him so much with his smug face and bad acting skills.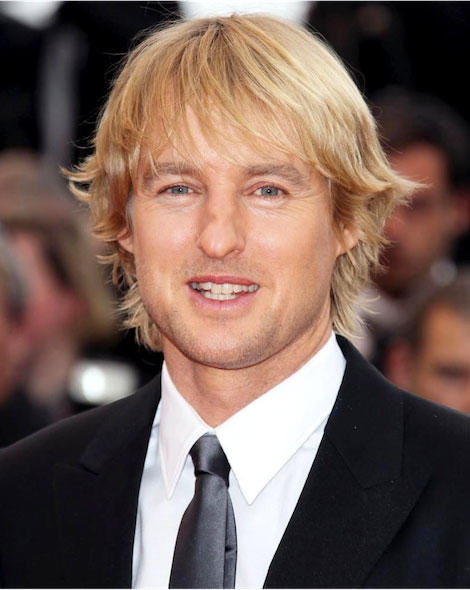 Updates:
---
Smug face? I don't think smug means what you think it means. He has one of the most unassuming faces in Hollywood. I agree that he's not the best actor, but I think he's great

I don't hate him. I actually think he's funny.
But I understand that you don't share my opinion.

I know of him but not enough of him to hate or like him

His face does annoy me. So does his hair.

Fuck yeah, he's an unfunny hippie

He looks like he could be Donald trumps son

He isn't that bad... he does comedy quite good

I can't really stand him either. I can't watch anything with him or Ashton Kutcher. Both annoy me as soon as I see them on the screen.

Click "Show More" for your mentions
Select as Most Helpful Opinion?
You cannot undo this action. The opinion owner is going to be notified and earn 7 XPER points.