Does anyone hate Owen Wilson?
I hate him so much with his smug face and bad acting skills.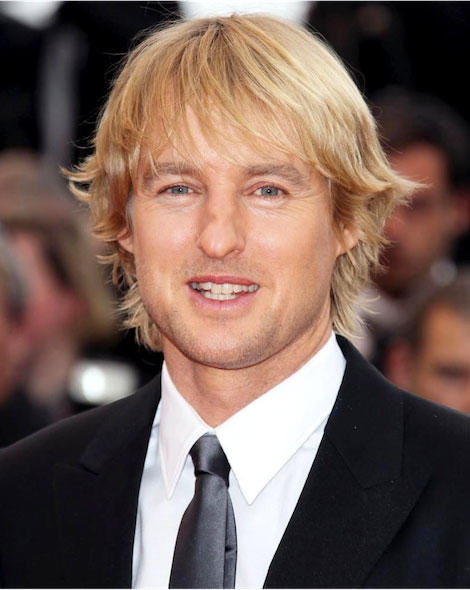 Updates:
---
Fuck yeah, he's an unfunny hippie

I know of him but not enough of him to hate or like him

He isn't that bad... he does comedy quite good

Smug face? I don't think smug means what you think it means. He has one of the most unassuming faces in Hollywood. I agree that he's not the best actor, but I think he's great

He looks like he could be Donald trumps son
His face does annoy me. So does his hair.

I don't hate him. I actually think he's funny.
But I understand that you don't share my opinion.

I can't really stand him either. I can't watch anything with him or Ashton Kutcher. Both annoy me as soon as I see them on the screen.
Click "Show More" for your mentions
Loading...