My first crush at the age of 9 was no one other than Jesse McCartney and I remember having a few posters of him in my room until I was about 17 at least. I also had the CDs and a few magazine cutouts of him on my wall. I also had pictures of him in my locker as well as in my plastic binder insert in the 11th grade.
From age 10-12 I had a crush on Nat Wolff after seeing him perform on Nickelodeon (back when they showed music videos on the occasion). I had all the CDs, a few poster, and a few magazine cutouts of him (anyone else remember Tiger Beat and J-14).
From age 12-13 I had the biggest and HUGEST (don't judge me) crush on Justin Bieber. Omg I was I was head over heels. My room at the time literally had Justin Bieber posters everywhere even some on the ceiling. I had all the books, all the CDs, cutouts from magazines, even the pillowcase and Justin Bieber pajama set. Unfortunately I went through "Bieber Fever" hard. Don't worry I'm cured and don't have a crush on him. Around that time I also had a crush on the Canadian YouTuber Jeydon Wale.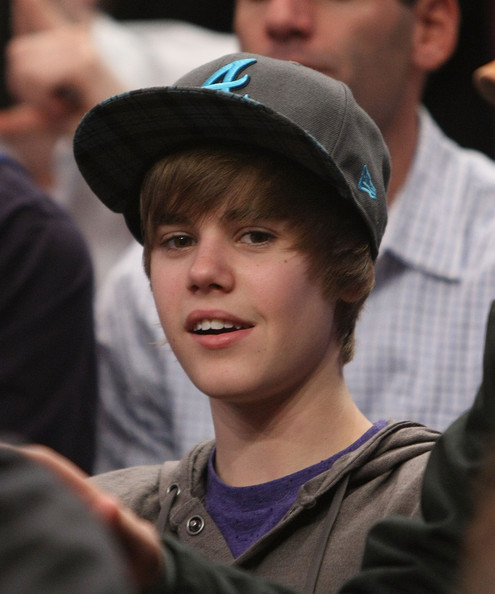 From age 13 and all through highschool (and we're talking about my freshman year all the way to my senior year) I had crushes on Ronnie Radke from both Escape the Fate and Falling in Reverse, Andy Biersack from Black Veil Brides, Tom and Bill Kaulitz from Tokio Hotel, and Ashton Kutcher from That 70s Show.
It is safe to say that now I know why my dad rarely set foot in my room during my early to mid teen years, until I turned 18 and that is when me and my mom both decided it was time for my room to get new look😅
Updates: