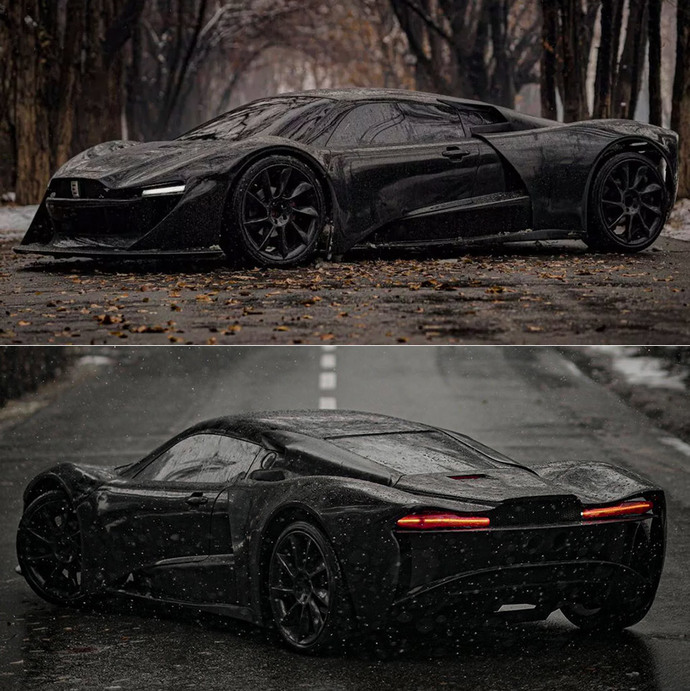 While the Mada 9's specs haven't been released, It is known they used an engine from a Toyota corolla. The difference between an average supercar's engine and a Toyota Corolla's motor is significant, a 2023 Toyota Corolla offers 300 maximum horsepower. The Mada 9's engine was modified to handle the speed increases that supercars are known for...
Mada 9 was built over five years by a company named Entop. The 30 engineers who designed Mada 9 work at the and Kabul's Afghanistan Technical Vocational Institute. There's a chance that the supercar will feature off-road performance as the model was developed with Afghanistan's hilly terrains in mind. The powertrain is slated to become electric at a later date.
Mada 9's body contains lightweight composite materials and positions its engine below a driver. The supercar's suspension is a Formula 1-style pushrod design, and the base is a tubular chassis.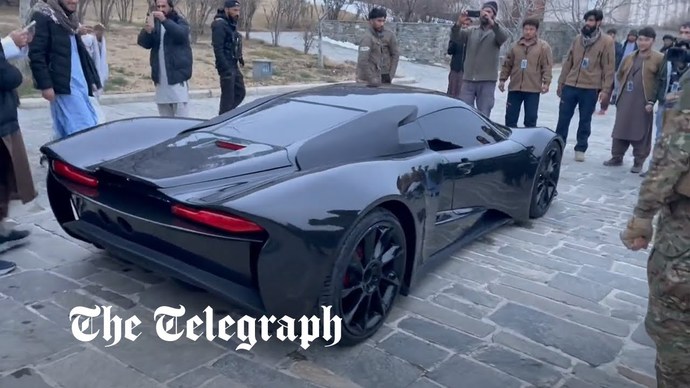 Mohammad Riza Ahmadi, the designer of Mada 9, told Tolo News that he hopes the car will be a beacon for the embattled country. "This car will be an ambassador and will drive across Afghanistan and convey the value of knowledge to the people," he said.
One promotional video of the car starts with a shot of the desert floor, strewn with bullets, before it closes in on a disheveled man. After he steps across a pathway of bullets, the man walks up to a covered vehicle to finally unveil the Mada 9.