So apperantly there is this new trend, the "belly button challenge" where you in order to be thin enough, have to prove you can touch your belly button with your arm around your back.

What do you think of this? Is it just a fun new trend, or is it contributing to make women feel worse about their bodies, like the thigh gap and the hip bridge. What's your opinion?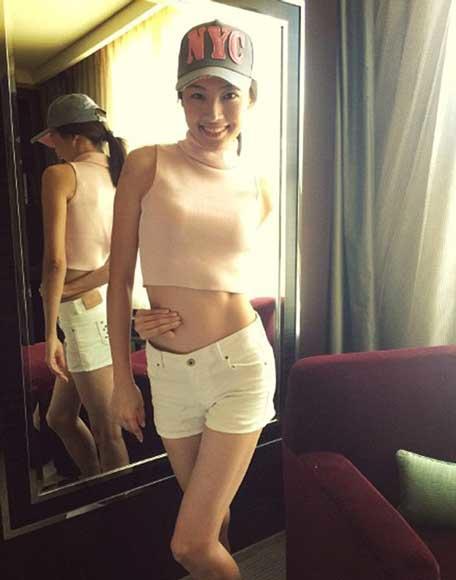 Updates:
---
Most Helpful Girl
this is ridiculous. how is that even supposed to show anything? there's lots of factors that come into why you would be able to touch your belly button like that.
some people are more flexible.
some people have longer arms.
some people are shaped differently.
i personally don't know how they even bend their arm that way. i'm pretty small, and i can't even do that. i weigh 106 pounds.
it's not a "fun new trend". it's idiotic.