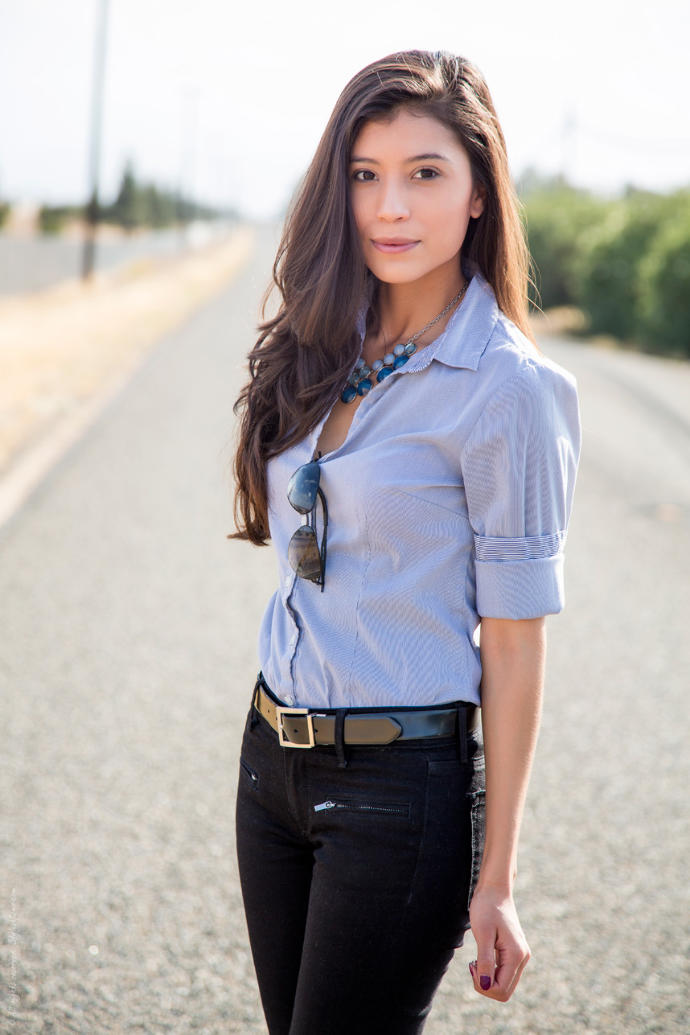 60%(12)61%(22)

Vote

62%(10)

40%(8)39%(14)

Vote

38%(6)
Select age and gender to cast your vote:
Updates:
---
depends on the outfit but generally I prefer thicker ones

They're both attractive, however, if i have to choose.. i'd pick thin belt.
I think thin belts look more fashionable and classy, and are also easier to match with a variety of outfits. Thicker belts tend to look a bit out of place and too chunky, and aren't as easy to match with.

thick or thin both are very stylish i like thick more

Eh. Can't choose. Both can look good, depending on the overall outfit.

Where is the second dress from? I love it!

Depends on the outfit, but I generally like thick.

For the waist, thick belts. For jeans, thin belts.
Click "Show More" for your mentions