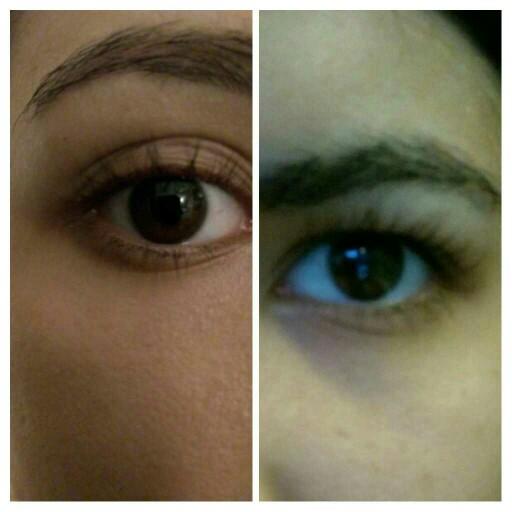 Updates:
---
Most Helpful Girl
Ok I doubt anyone here is going to know what you're talking about but I gotchu.
- Try switching up between different shapes of tape. When I used to use this my eyes would get accustomed to it and it wouldn't really work anymore but then it would work perfectly if I used a different kind.
- Try getting a thicker eyelid tape. I know there are those standard ones but they can only handle so much skin. If you can't find it you can get tape which you cut yourself. It's more work but you can achieve the desired width.