yes or no? which color? ... comment bellow😊 i wanna do them for this summer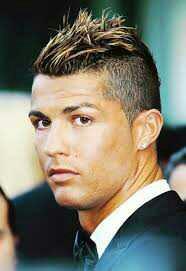 Select age and gender to cast your vote:
Updates:
---
Most Helpful Girl
No, they're all horrible. They just look good with them because they're models.
Most Helpful Guy
No way. I would have no chance with any woman if I did this where I live. They would all think I'm gay immediately.