I love Spaniard women! <3 <3 <3 :D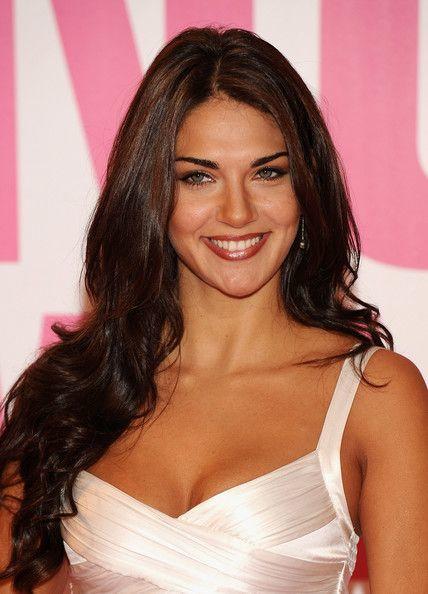 Select age and gender to cast your vote:
Updates:
---
Most Helpful Girl
Spanish women are very beautiful. I'm always amazed how much they look like Snowwhite - pale skin, but dark hair and eyes - very pretty.

Most Helpful Guy
I think that the most beautiful Spanish women are among the most beautiful in the world. I also think the most beautiful women from just about anywhere are among the most beautiful. There are lots of ugly Spanish women, too, as there are from any country. No place has just (or even mostly) beautiful ones. You can't just pick the cream of the crop and say, "see, they're the most beautiful."