I'm normally not a fan of Buffalo Wild Wings (I just like their burgers) but today was BOGO Wing Day so I figured I'd give it try for the first time in years. So i tried Honey BBQ, Thai Curry, and Carribean Jerk.

The Jerk smelled like a pumpkin spice candle or those pine aisles at Trees N Trends and Hobby Lobby 😂 But they actually tasted decent. My ears were smoking though.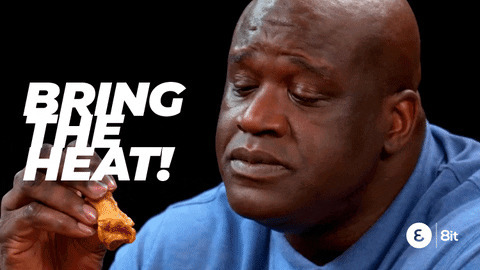 Honey BBQ had no BBQ smell nor flavor lmao but i could taste the sweetness of the honey.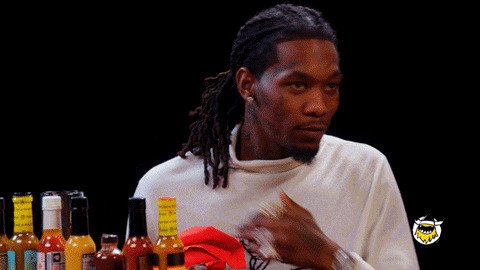 Now Mind you, I've never had curry anything but always wanted to try. But apparently BBW is the wrong place to try them from. The Thai Curry smell made it clear that these mfs opened some Marachun Ramen and used it as seasoning lmao. There was no taste however but my ears are definitely smoking.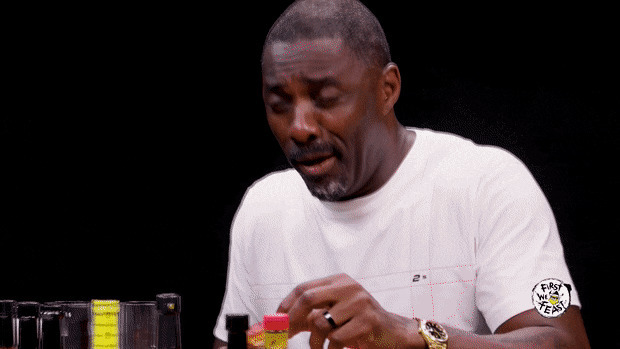 Next time, I'll just go to a hood store and get some of those sweet heat or whatever kinda wings from the Indian dudes lol. They're spicy and tasty but way overpriced
Updates
Those ramen noodle "curry" wings were actually pretty good today 😂 I still only recommend the Carribean Jerk tho. I wanna try some real curry tho