Strippers do nothing for me. I have to have an emotional attachment to someone to be attracted to them. If I did see a male stripper, I would wonder what his hopes and dreams were before he decided to sell himself. Also I love the idea of black dress bachelorette party or black suit bachelor party. Way classier than wearing pink boas and plastic tiaras.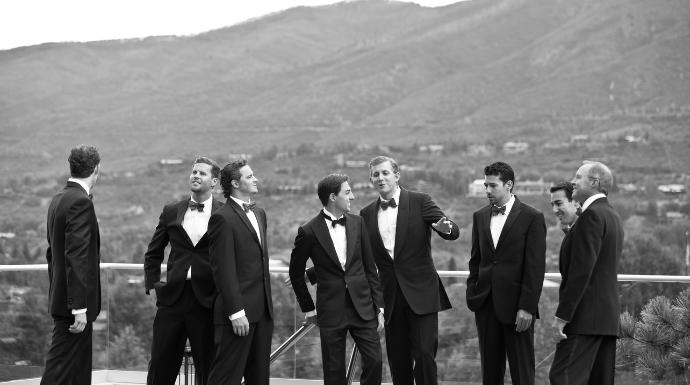 A spa day
Pick up coffee at a cute coffee house and spend the day shopping
A mini vacation
Paintball
Bungee jumping or skydiving
Go to a festival
Makeovers by a professional stylist, you don't have to cut or dye your hair. You could get facials, a head massage, or get your makeup professionally done.
Bar hopping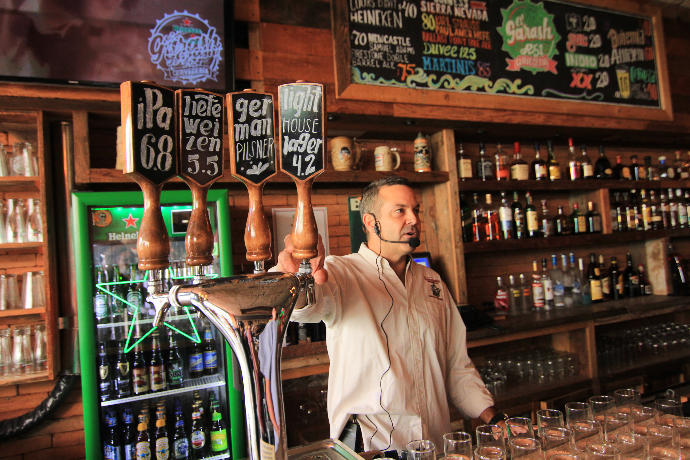 Weekend at the beach
Murder mystery dinner show
Laser tag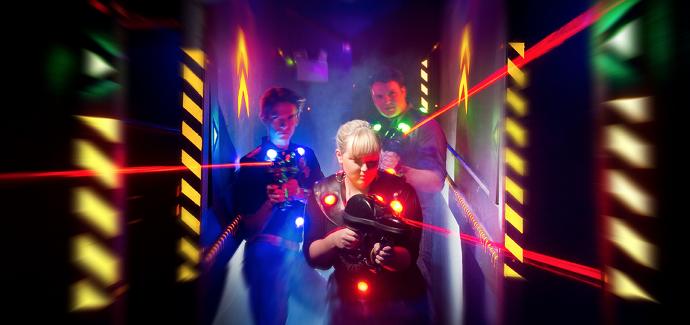 A fencing class...but with light sabers
Take a whiskey or distillery tour
Have a treat yo' self day
---