Being shy or an introvert isn't anything bad. However many people mistake the silence of a shy or introvert person as being rude.
I have always been shy, but I have learned to challenge myself. And I have noticed it helps a lot. You get better and better in talking with strangers and it helps you in situations that might othervise have been very uncomfortable.
Being shy means you are an awesome person who just is a little scared to talk to strangers. They tend to overthink situations and don't want to say anything that could hurt someone. Being shy or introvert doesn't necessarily mean you are anti-social. People who are shy are often amazing once you get to know them.
When I was a little girl I was super shy. I got often left out of the group im school, because they didn't understand my silence. Loud extroverts want attention but somehow quiet people scare them. Why?
Because quiet people think, they see through fake people.
Being an introvert might be exhausting when you want to get to know people and have to push yourself to talk. Sometimes you can't even raise your voice in class when nobody can hear your quiet words. It is challenging to be in a big crowd and you might get anxiety.
Introverts are awesome and they find the real people, the sweet ones, because no one else gets through their filer. I have realized I am a good reader and I can be very sassy because I know what to say. Before I was too shy to ever say those things but now I am not anymore.
Dating is hard because I am too picky. I observe people too well to get into a relationship with them. But I might use it to learn players a lesson.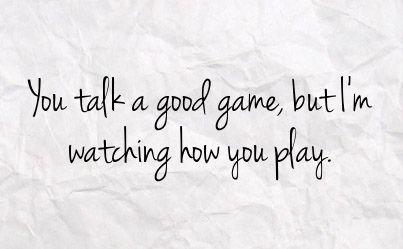 So be quiet, be shy be yourself and take no bullshit.
And here is a few tips for someone who wants to get to know a shy person:
---