I. Only like faces like this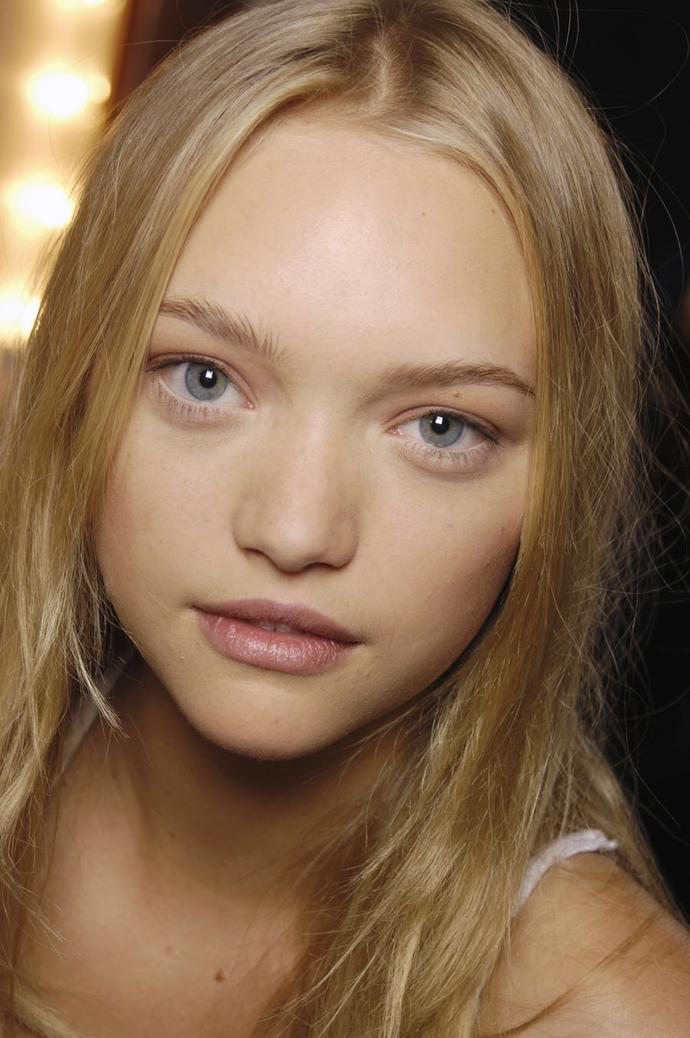 How can I make myself like boring faces?
Updates:
---
Most Helpful Girl
It's a good thing. I find most "beauty" to be generic these days. Like, everyone who's pretty seems to resemble Kim Kardashian or someone like that. It just means you have different taste, and that's a very good thing.