Yea I know this question has been asked before but I am bored. So I mean looks and certain stereotypes you have off them other than being more conservative.

Ok those are mainly lebanese cause I don t know other known arabs or they re not comming on my mind.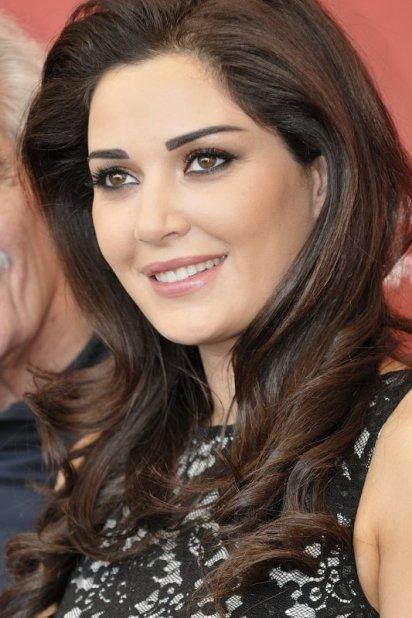 Updates:
---
Most Helpful Guy
Maybe because I come from a country far away that is very high 90s percent white - I find women from different races and regions very exotic. There is something so stunning about their hair and facial features - You go off on a romantic image of princesses galloping across the desert an Arabian thoroughbreds (Getting a bit carried away here, serious head on - Yes, they are very attractive)
Most Helpful Girl
i've lived with such women before. they generally have nice features though i've seen plenty of ugly ones amongst them. just like anywhere else.

but like someone else alluded, they are easily swayed by their family, society, and to a certain extent their religious demands, which i find off-putting.