I dont have a preference when it comes to guys. However, I want to see what GAG guys think of black girls? If you're not into them, fine by me. Besides I know it depends on her looks/personality.
1. What is your race ethnicity?
2. Do you find "certain" black women attractive?
3. Would you date a black woman?
4. Would you have sex with a black woman?
5. Would you flirt with a black woman for fun?
6. Do you respect black women?
7. Would you have a baby with a black woman?
8. Are black women common or rare in your town?
9. Do you immediately stereotype black women as ghetto/loud/gold-digging/etc?
10. How do you like for black women to wear their hair (weave, perm, natural, braids etc.)?
11. Would your family care if you dated/married a black woman?
12. Do you only go for black women who are mixed with white/spanish/asian/native-american/etc?
13. Do you only like black women for their body?
14. Would you ask a black woman to call you master during sex?
15. Did you know that not all black women have big booties/lips and not all are good dancers?
16. Does seeing a black woman in an interracial relationship bother you?
BONUS: Describe your ideal black woman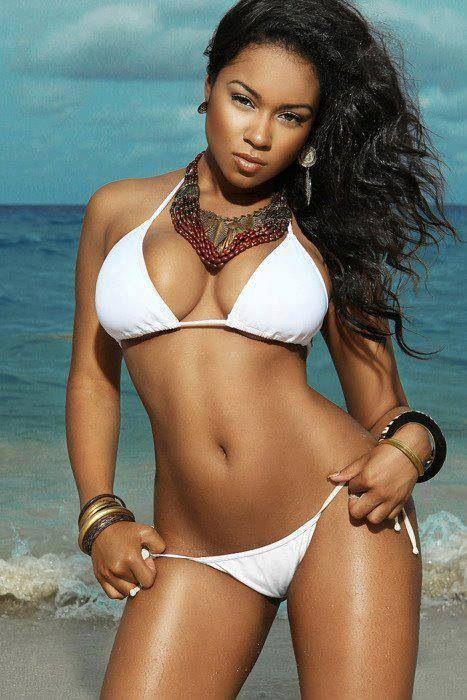 I didn't do a poll because I wanted you guys to provide some detail.
Updates
The opinion of black men is just as important because I know there are a few on here who are not attracted to their own race.