Ladies, this is why you should date a Star Wars nerd:
1. We know how to use our lightsaber
2. The Force is Strong with us

3. We have Mastered the Force
4. We know how to go slow or jump to lightspeed, whichever you prefer
5. We could easily role play if you want us to
6. We are good with our hands and have control over our entire body
7. We know how to tie you up
8. We like to Choke
9. We can easily switch between the Light Side and Dark Side when necessary
10. We know how to seduce even the strongest to the Dark Side
11. We can last long. Have you seen those epic lightsaber duels? They go on forever.
12. We looovvee a certain something that looks similar to Admiral Ackbar.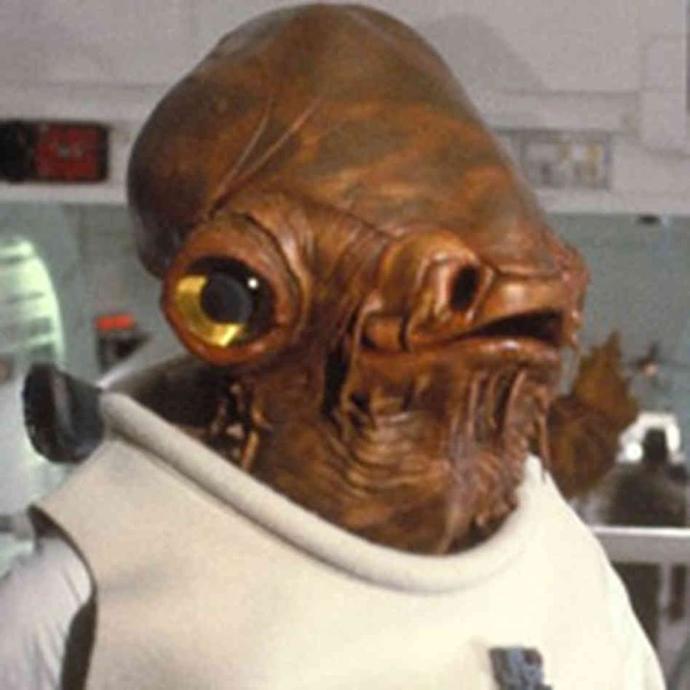 13. If you take out the power source to our Death Star we can rebuild it quickly.
14. Our children will kick ass.
---